Online Trivia Fundraiser Rotary Youth Programs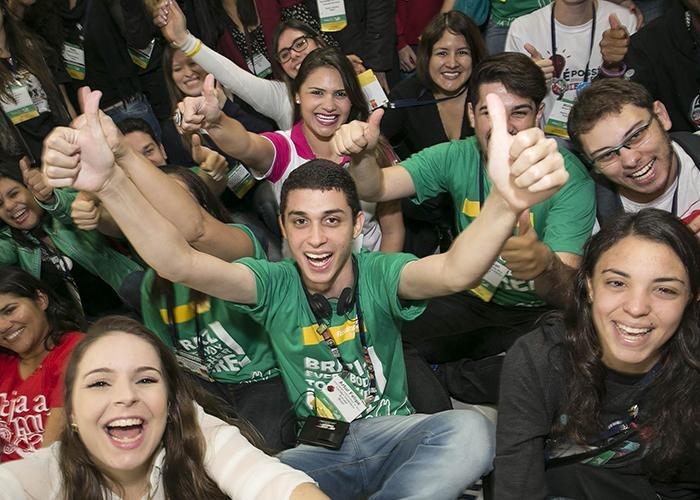 Rotary E-Club of Greater Sydney is hosting an online Trivia Fundraiser to raise funds for various Youth programs in Australia. Programs such as;

The Rotary Youth Leadership Award (RYLA) is a six-day Leadership and Personal Development camp for young adults aged between 18 and 30 years.

Rotary Youth Program of Enrichment (RYPEN) A residential leadership seminar for aspiring leaders aged 14 to 17 years.
Location
Online event access details will be provided by the event organiser