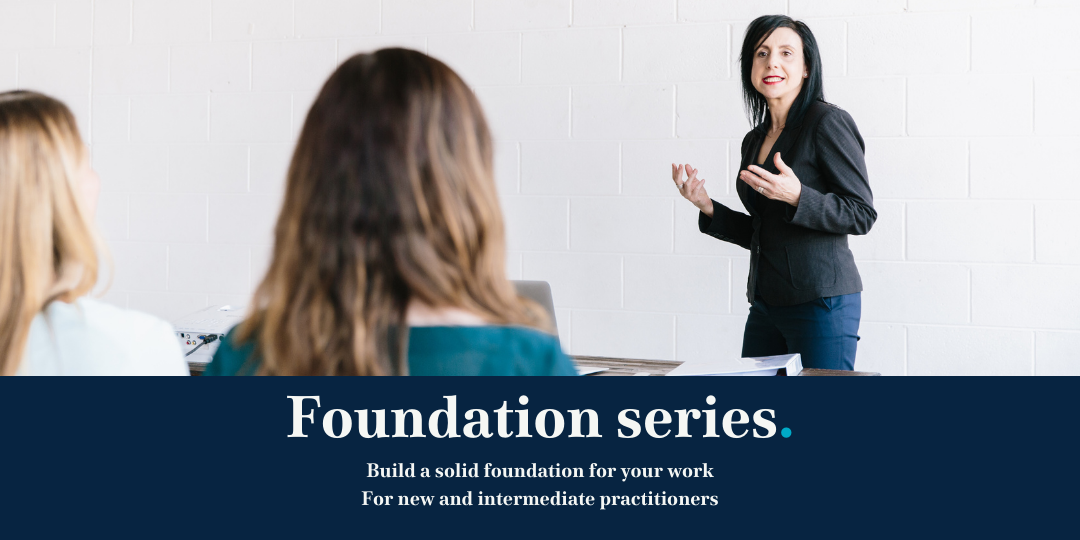 For new and intermediate practitioners
We have developed a Foundation Series tailored to provide you with a firm foundation for your career:
Understanding CBT (24 February)
Learn how to apply key CBT skills in alcohol and other drug settings
The how and why of MI (10 March)
Understand what really makes motivational interviewing tick
Trauma-informed care (24 March)
Respond sensitively and effectively to people who have experienced trauma
The art of thriving at work (24 November)
Don't just survive alcohol and other drug work. Really thrive!
And as an added bonus, save 15% when you bundle these or other workshops together!
Get in touch on 1300 988 184 or training@360edge.com.au if you want to talk about creating a sequence tailored just for you.
Location
Online event access details will be provided by the event organiser