The second national study of interactive gambling in Australia (2019-20)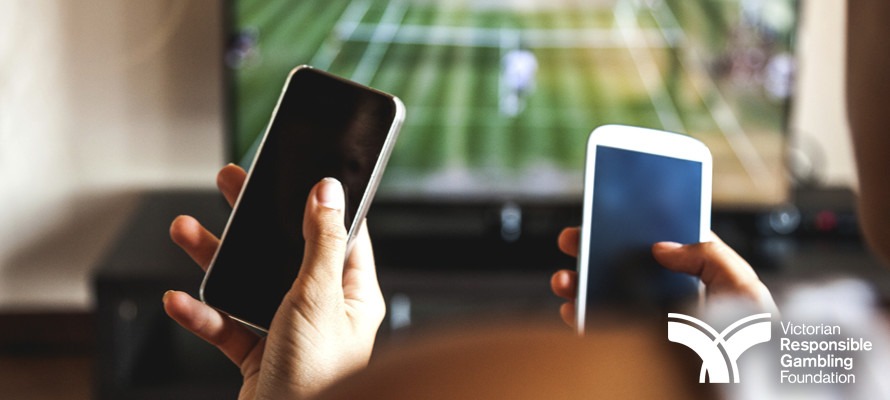 This second national study on internet gambling was funded by Gambling Research Australia. Its aims were to update findings from the first study (2014) and evaluate how the interactive gambling environment has changed since then. Methods included an environmental scan, national telephone survey, national online survey of people who gambled, longitudinal cohort study and interviews with people who gamble online. This talk will present key findings, including the estimated prevalence of online and offline gambling, characteristics of people who participate in online gambling, use of licensed and unlicensed gambling operators, gambling harm amongst people who gamble offline and online and to affected others, and key changes in the online gambling environment over the past decade.
Dates and times
Tuesday 7 December 2021, 12.30 – 1.30 pm
A weblink to join the session will be shared after registration.
YOUR PRESENTERS
Professor Nerilee Hing works in the Experimental Gambling Research Laboratory at CQUniversity. Her research focuses on gambling behaviour, gambling harm, harm minimisation and consumer protection in gambling. Her major projects have focused on internet gambling, sports betting, gambling marketing, stigma, help-seeking, and the impacts of gambling on vulnerable groups.
Dr Alex Russell is a Senior Postdoctoral Fellow in the Experimental Gambling Research Laboratory at CQUniversity. His research examines how technology is changing gambling, who is most at risk of harm, and how these harms can be minimised. Major topics include internet gambling, new forms of gambling and gambling-like products, sports betting, stigma and gambling marketing.