Level 1 ABA Therapist Training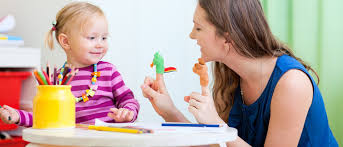 A 3-day training program in Applied Behavioural Analysis (ABA). This training is suitable for those wanting to work as an ABA Therapist, families & carers, students, Early childhood & Early Primary Educators & Allied Health Professionals. The aim of this training is to provide entry level skills and practical training on supporting children with ASD via an ABA approach.
Please note: Training is scheduled monthly. Dates are generally published 3 months in advance.
Sessions
SESSIONS
DESCRIPTION
STATUS