Twisted: The Untold Story of a Royal Vizier (SOLD OUT)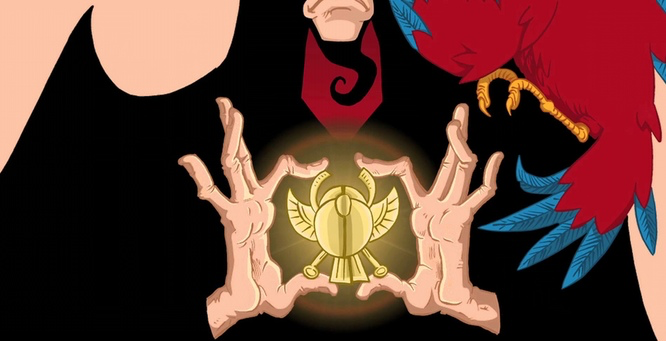 Rising Arts Productions presents StarKid's 'Twisted: The Untold Story of a Royal Vizier'.
Hop on your flying carpet, because this musical parody retells the classic tale of Aladdin... from the villain's point of view! Long ago in a Magic Kingdom, one misunderstood Royal Vizier will go on a quest to save his city from its bumbling sultan, an invading prince, and the most notorious thief to ever live! With the help of the Kingdom's free-spirited, teenage Princess, the Vizier must find a magical lamp containing a wish-granting Djinn (who's really funny, by the way) and defeat the city's most-wanted criminal... Aladdin! This musical adventure celebrates and lovingly pokes fun at everyone's favorite series of hand-drawn, animated films while also paying homage to Broadway hits such as Wicked.
Music by A.J Holmes
Lyrics by Kaley McMahon
Book by Matt Lang, Nick Lang, and Eric Kahn Gale.
NOTE: Suitable for ages 15+
Location
Bridge St Theatre
24 Bridge Street, Coniston NSW 2500