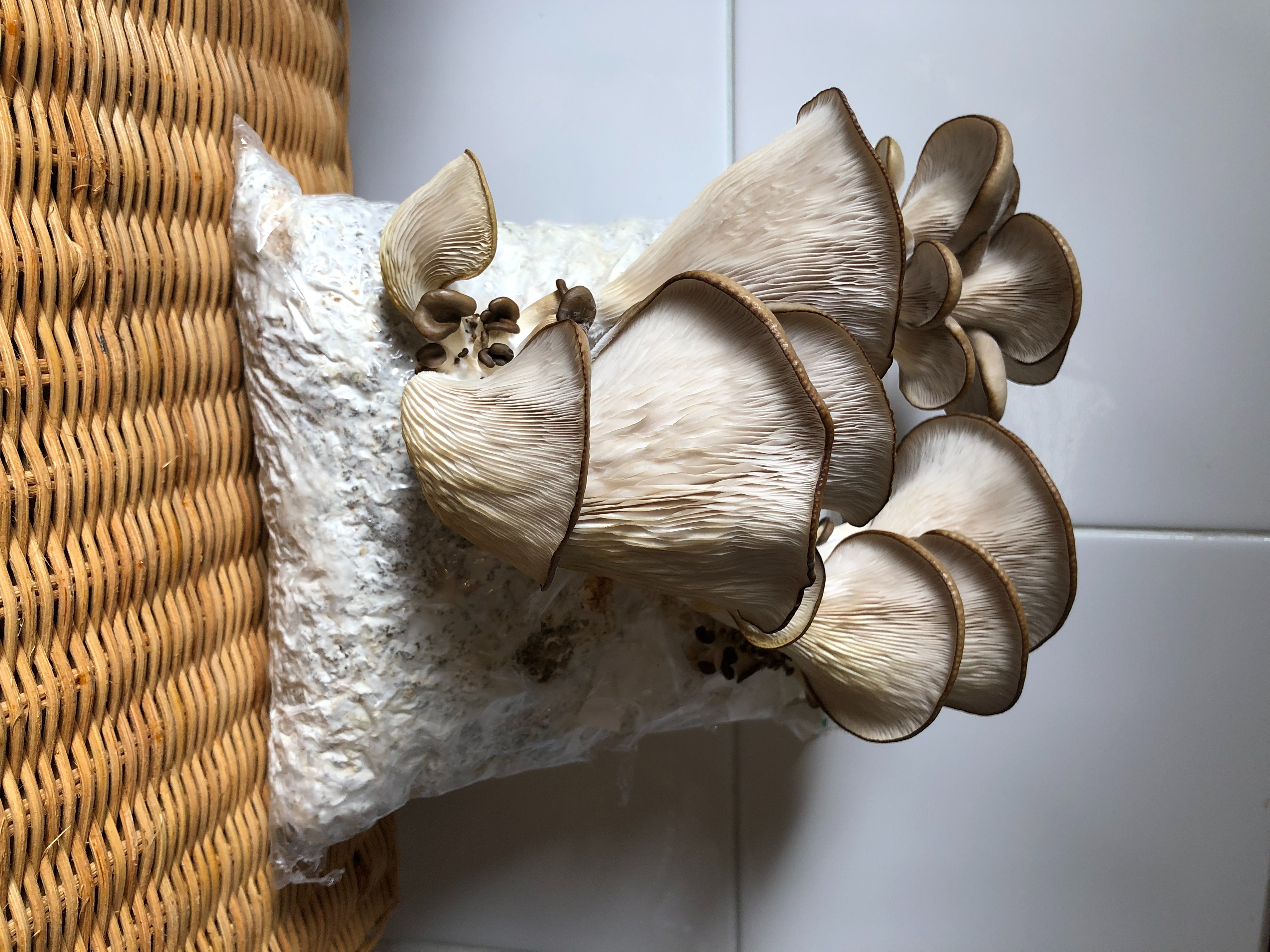 Join the marvellous Ros from Here For Ya Mate in learning all the basic in getting set up to grow your own or try your hand at some fungal wizardry!
Learn about different edible mushrooms, grain spawn, substrates, fruiting bags and how you can grow them at home indoors.
This will be a fun hands-on skill development opportunity and workshop.
Location
Greenhills Neighbourhood House
2 Community Drive, Greensborough, Melbourne Victoria 3088
Contact Details