Term 1 Wednesday Morning Pottery with Narelle - Adults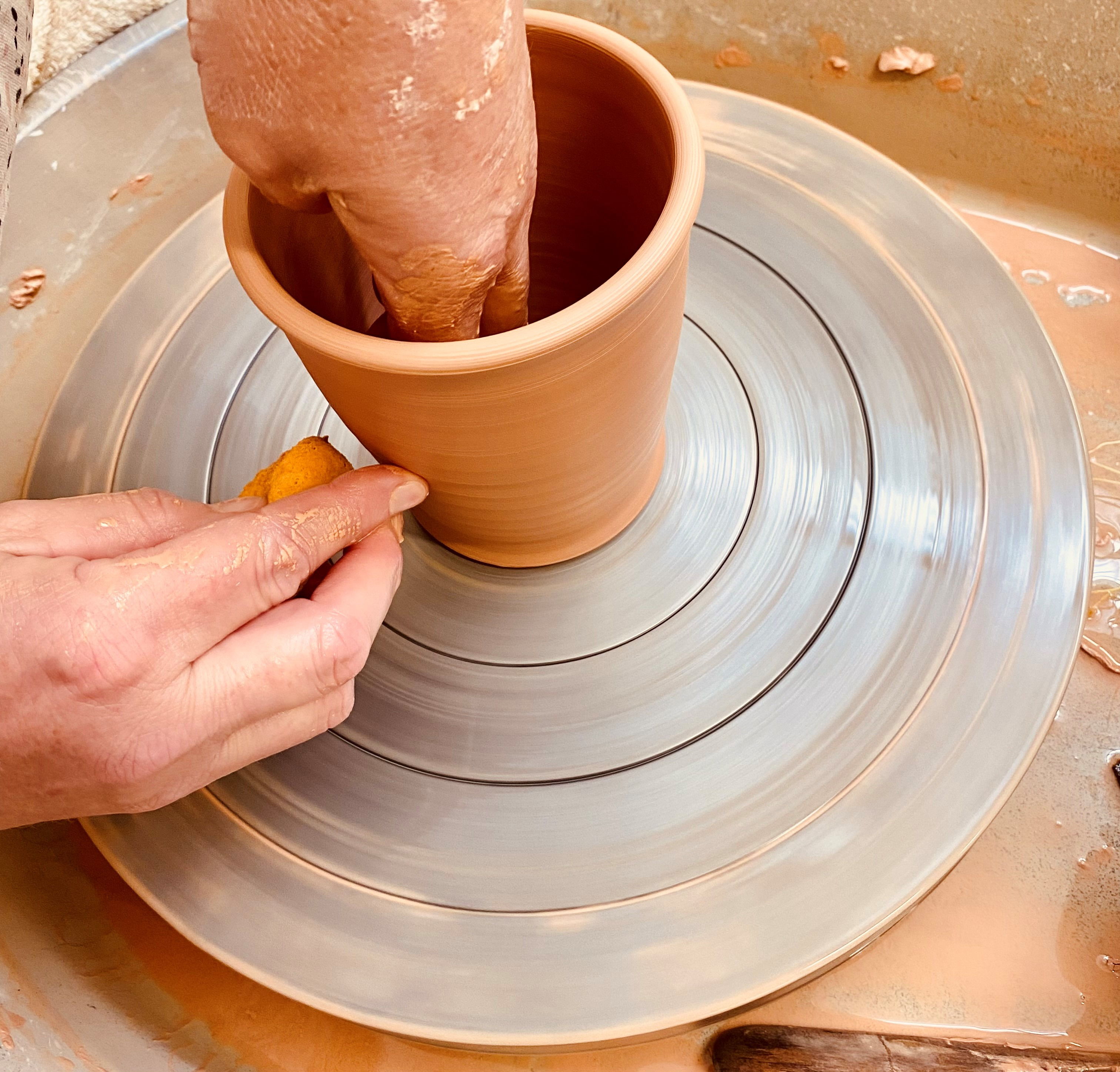 Term One (8 weeks) | Wednesdays 9.00am - 12 noon | Materials list available on CAG website
Have you ever wanted to learn how to throw pots on a pottery wheel? Or would you like to refine what you can already do? Come and join us as we collect essential skills in both wheel work and hand building to release your creativity into your own works of art. The cost of firing and glazing will be covered in this class; clay costs extra.
Location
Canning Arts Centre
72 Riley Road, Riverton WA 6148
Contact Details