Marveline LIVE @Hiway + Special Guests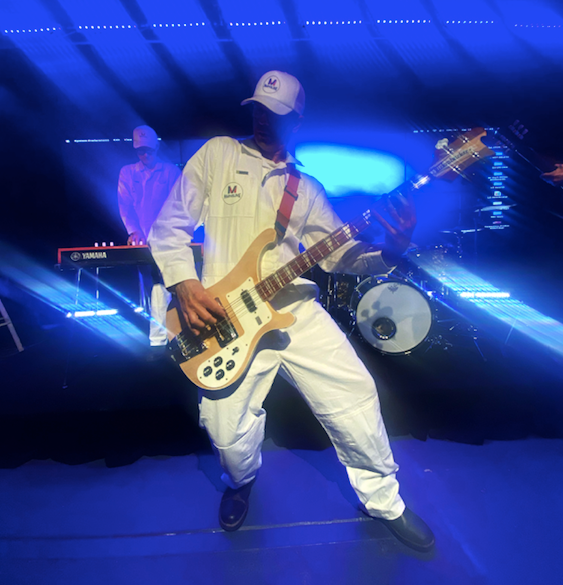 Marveline + Special Guests Tom Ryder and Warmer.

t's Marveline's first show since April, and to celebrate, we're releasing Evil Worm. It's the first tune to come out after a long layover where main song-wrangler Pete Marley couldn't get to his studio for reasons we're all too familiar with. It's the third single since the release of the Savoury-Toothed Tiger album in May 2020.

New tune Evil Worm is a slice of melodic industrial pop. It's a bit Gary Numan-meets-Bowie!
Location
HiWay - 156 Enmore Road
156 Enmore Road, Enmore NSW 2042