Inspire by FM with Eduardo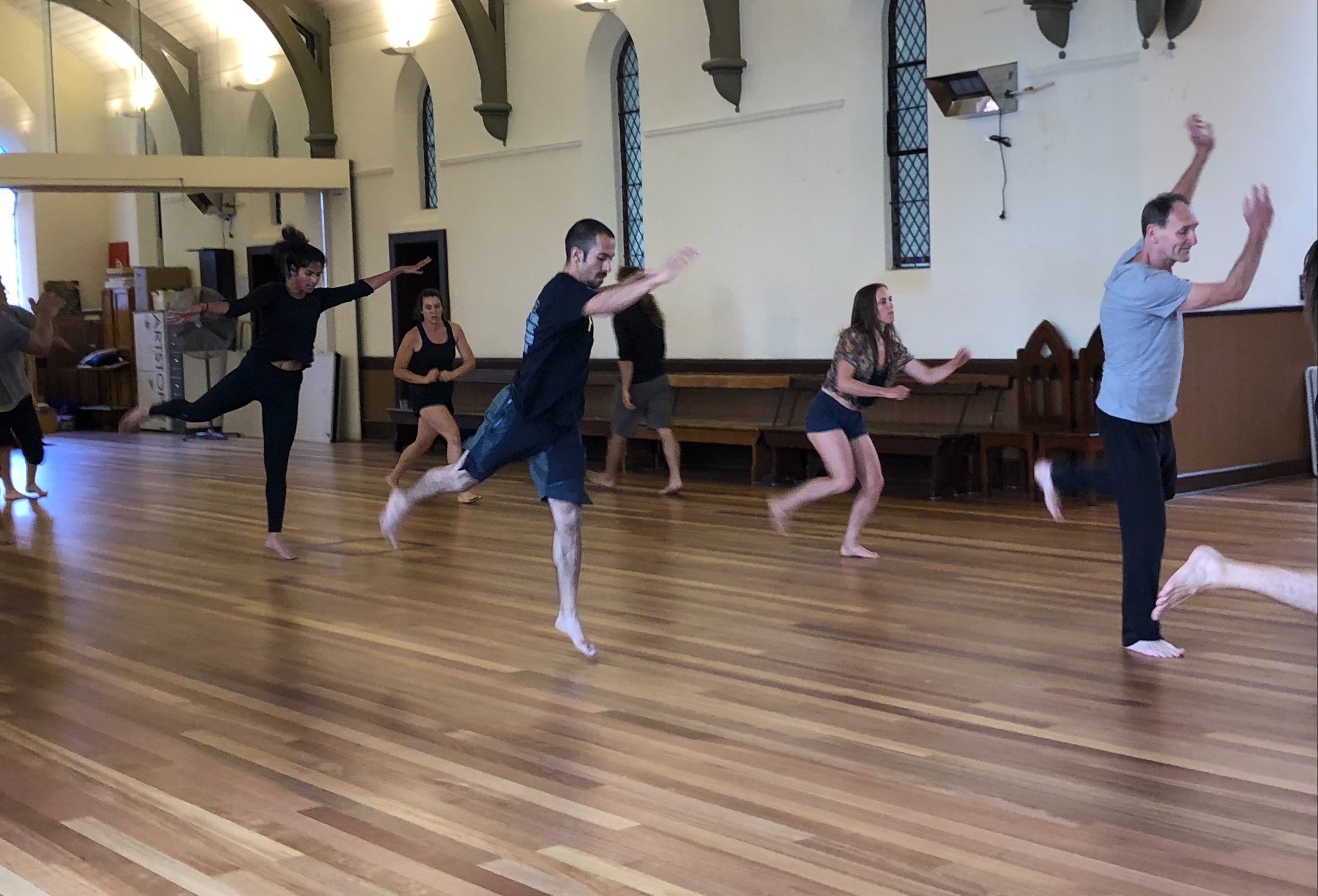 Train, try, learn and play.
Within yourself, with a partner, with the group.

We question how we move and what moves us. We look for grace and strength through the lens of rhythm and coordination. We aim to expand our potential identifying and respecting our biological signature.

We explore possibilities in complexity and irregularity. We practice together to further understand ourself and the landscape in which we move and improve our adaptability to better deal with life situations.
Location
Empire Dance Studio
615 Regency Rd, Broadview SA 5083
Contact Details