Presents....
SONGMASTERS OF THE UNIVERSE FESTIVAL
SATURDAY 19th MARCH @ 12pm
Archies Creek Hotel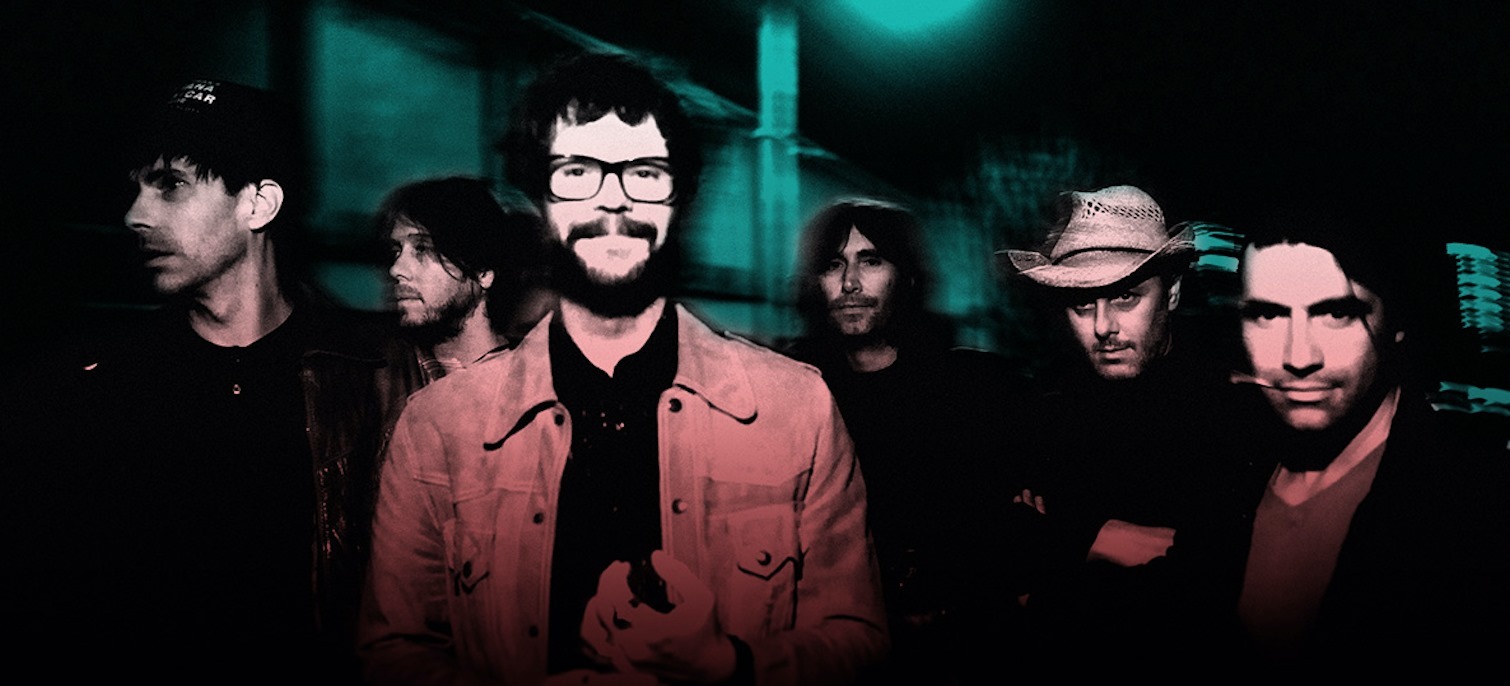 Songmasters of the Universe is a festival with bold songwriting and wild storytelling at the forefront, with performers ranging from many of your favourite tried and tested troubadours, to the most exciting, need-to-see newbies. It will be a full day of entertainment guaranteed in this hand-crafted lineup, curated by Henry Wagons and Lachlan Bryan.
Band Line Up:
WAGONS
COURTNEY MARIE ANDREWS (USA)
GABRIELLA COHEN
LACHLAN BRYAN & THE WILDES
GEORGIA STATE LINE
ERIN RAE (USA)
LEROY MACQUEEN
EMILY BARKER
THE PLEASURES
PLEASE NOTE: It is condition of Archies Creek Hotel that all ticket holders & patrons must be double vaccinated against the Corona Virus upon entry to the venue. As such, proof of vaccination will be required upon entry.
STRICTLY NO REFUNDS OR CREDITS - Please choose your tickets carefully