z 2022/1 Ferrari Drive South (SOLD OUT)


Sunday 16 January 2022
Morning cruise to the Southern Highlands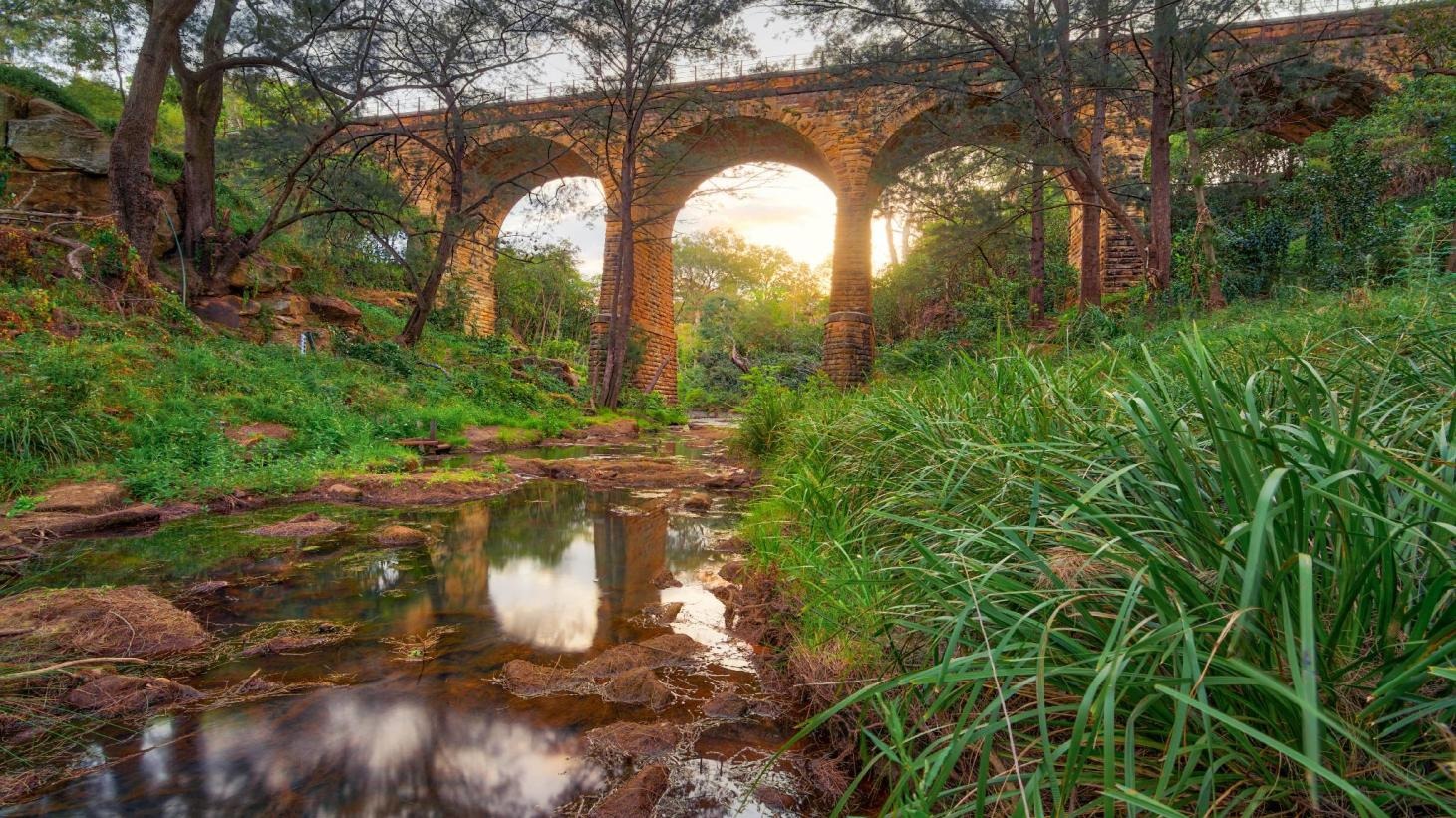 Date: Sunday 16 January 2022.
Meet: Details will be provided after successful registration. Departure around 7:30am
Destination: Picton NSW. Estimated 90 minute drive time, 86 kilometre distance.
Price: Members to pay for their own orders at the venue.
Parking: On roadside at venue.
Book it: Register by pressing 'Book Now' at the top of this page.
Join us for our first drive of the New Year. Due to venue limits we need to restrict this event to a maximum of 16 attendees (and no more than 10 cars). The drive will commence from Eastern Creek and travel west then south west into the southern highlands ending at a venue near Picton for Sunday breakfast/brunch.

Hosted by the Ferrari Club Australia.

Contact Details:

Robert Crane committee-rc@fcansw.org
Terms & Conditions:
All food and beverages to be purchased by attendees at the venue.

Drivers agree to the Drive Etiquette documented on the Ferrari Club Australia (NSW Division) website: www.fcansw.org/etiquette