Transition Bondi: Community Cafe February 2021
An evening with multi-Award winning inventor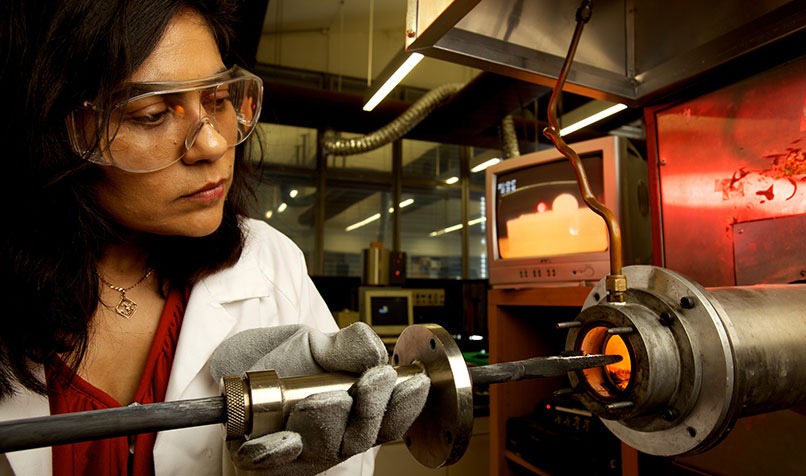 Prof Veena Sahajwalla
Recycling Superstar

ABOUT THE EVENT
Meet Veena Sahajwalla, the award-winning scientist and multi-media presenter with bold new ideas of how to save waste from landfill.
Learn about her latest invention that creates building materials and tiles from old clothes and glass, and her revolutionary technique of turning used rubber tyres into steel.
ABOUT THE SPEAKER
Veena Sahajwalla
Professor of Materials Science at University NSW
Director, UNSW SM@RT Centre for Sustainable Materials Research and Technology
Australian Research Council Laureate Fellow
Awards include Eureka Prize for Scientific Research, Environmental Technology Award, NSW Scientist of the Year for Engineering Sciences
TED Talk and ABC science programs presenter (Catalyst and The New Inventors).

SESSIONS TIME & DATE
Monday 21 February 2022 at 7.30 - 9.00 pm
Ticket: $15
Ticket Available: Unlimited

VENUE
Zoom link will be sent on the day.
Transition Bondi is an initiative of Transition Sydney

Location
Online event access details will be provided by the event organiser