Caribé music and dance on tour @ Wellington Civic Centre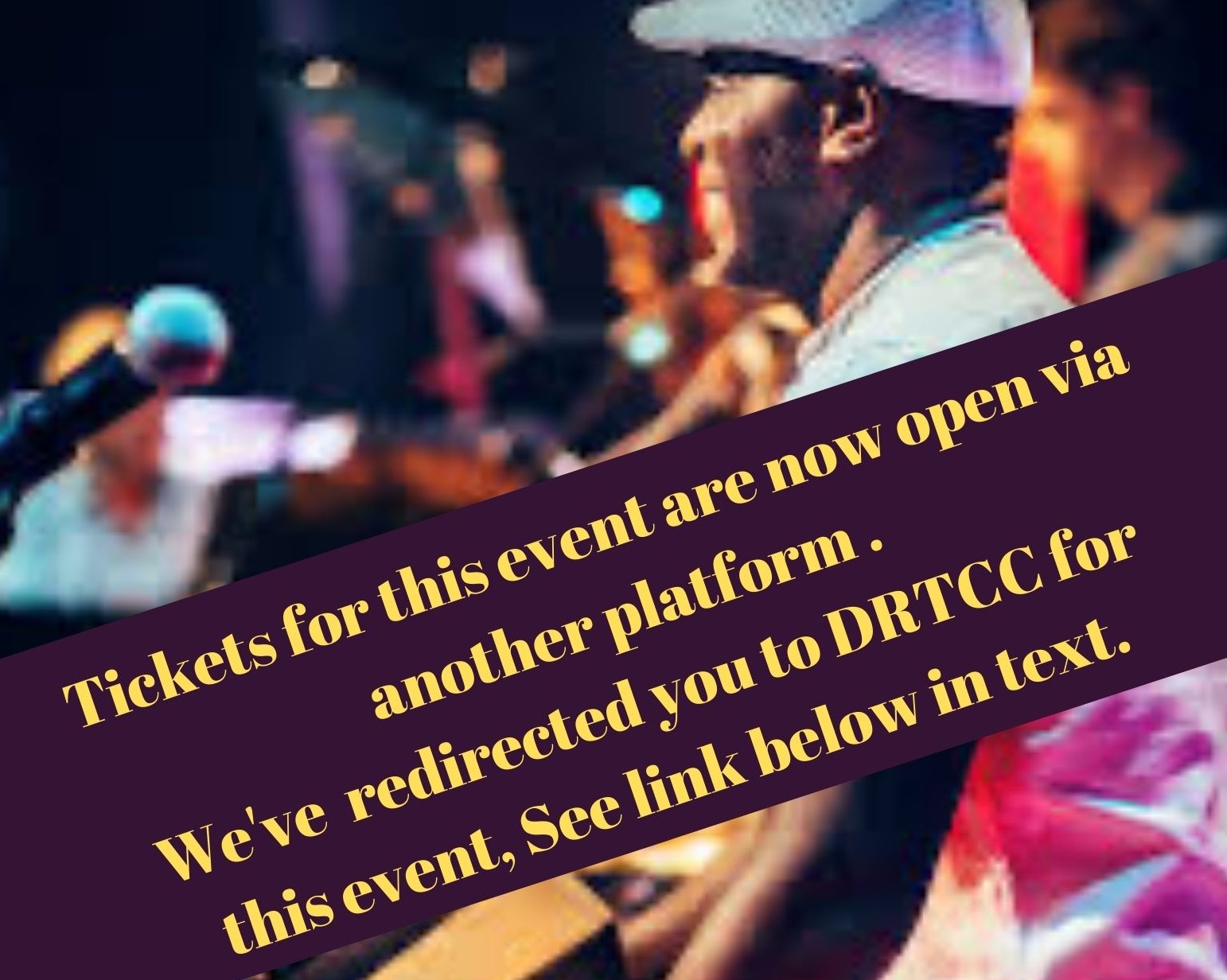 This booking link had been disabled and our event is now available via DRTCC ( link below)
9 piece Afro-Cuban Jazz music and dance ensemble bring a spectacular collision of memories and multiculturalism, set against original Latin jazz. Classic Cuban rhythms paired with impressive choreography by Adrian Medina define a show of spectacular artistry transport the audience straight to the heart of Cuba.
Doors open at 6.30pm / Bar Open/ BYO food/Tables supplied!
HEY THERE!! This event with Caribé is now on sale here: via DRTCC site, who manage Wellington Civic Centre Bookings.
We have deactivated this Booking link to redirect you to DRTCC.
The rest of our weekend tour tickets in Kandos Community Hall and Gulgong can still be found here in trybooking.
This tour is made possible with the support of:
Create NSW, Spare Parts Productions, Music Hunter, Number Forty Seven, Arts Out West, Orana Arts + Wellinton Arts Council. *The covid safe plan is inline with current NSW Health Orders.
Location
Wellington Civic Centre
21 Swift St, Wellington NSW 2820
Contact Details