Society of Women Writers NSW - NEW Member Application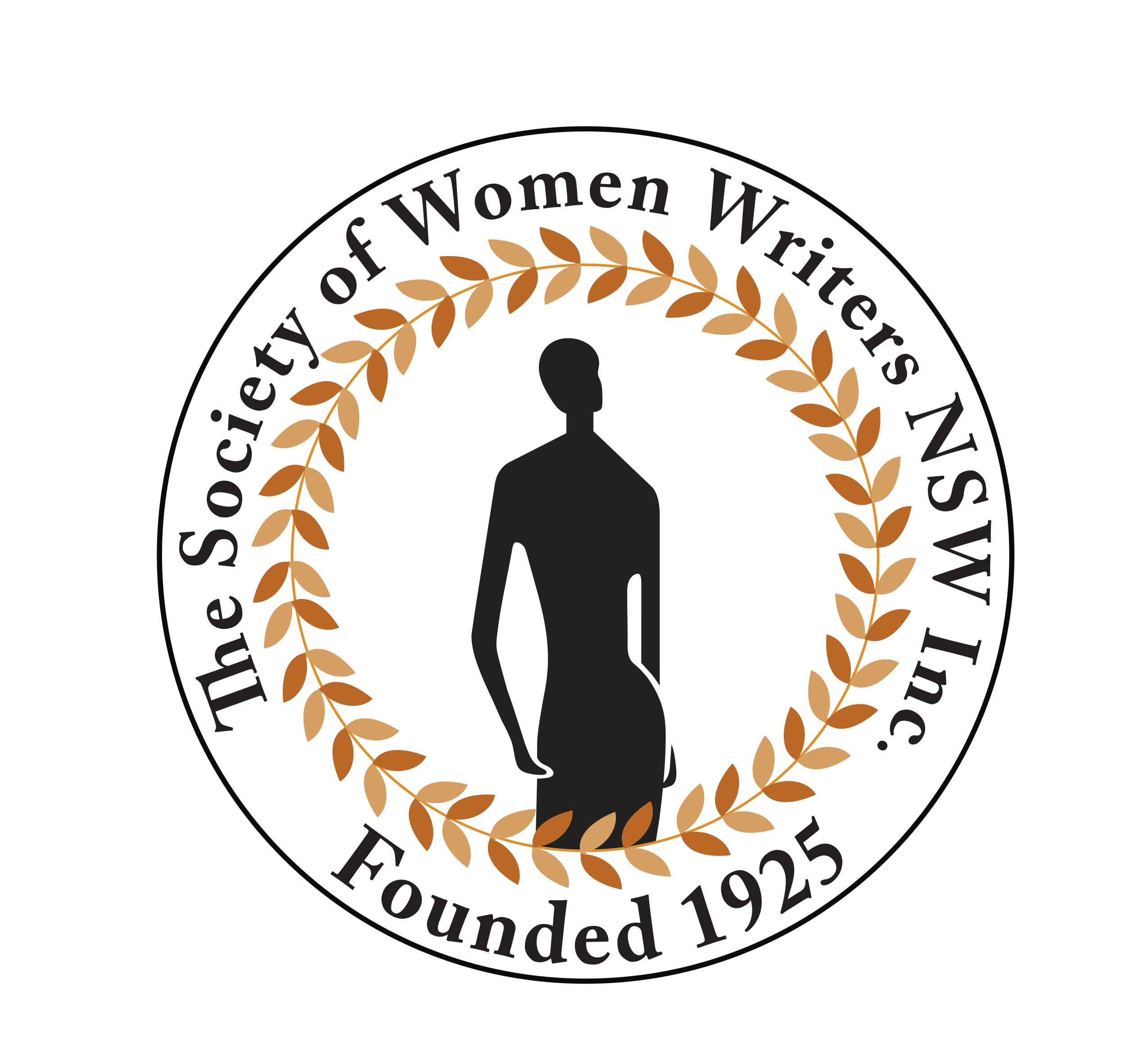 New Members apply here
Membership Application Form
Annual Fees will be due on 1 July each year once you are a Member
THE SOCIETY OF WOMEN WRITERS NSW INC

Membership Applications:
Membership is for the 2022 - 2023 year and is valid to 30 June 2023.
Joining Fee: $20.00 (one-off fee)
Members: $70.00
Concession: $55.00
Regional: $55.00 (Members who permanently reside outside postcodes 1000-2249 and 2745-2770)
Membership Benefits:
Membership to the Society automatically includes:
Free subscription to our quarterly magazine Women's INK!
Monthly e-News
Publicity within the SWW network
Awards and recognition
Invitations to events including Literary Lunches and Workshops
Writing competitions
History
In September 1925, four distinguished women journalists called a meeting to establish a society to bring together women writers in New South Wales. As a result of this meeting, Florence Baverstock of The Bulletin became the first President of the Society of Women Writers. (Dame) Mary Gilmore, Pattie Fotheringham, Mary Liddell and Isobel Gullett became the four Vice Presidents. Zara Aronson was Honorary Secretary; Agnes Mowie and Blanche d'Alpuget were Honorary Treasurers. Abigail Clancy (after whom the Abbie Clancy Award is named) was one of the founding committee's fifteen members. The Society's aims were to promote the knowledge of literature and encourage Australian women writers; to foster social contact between writers, and to strengthen the ties of interest between Australian and visiting writers.
Society of Women Writers NSW Inc
G.P.O Box 1388, Sydney NSW 2001