Coonawarra @ Heart Masterclass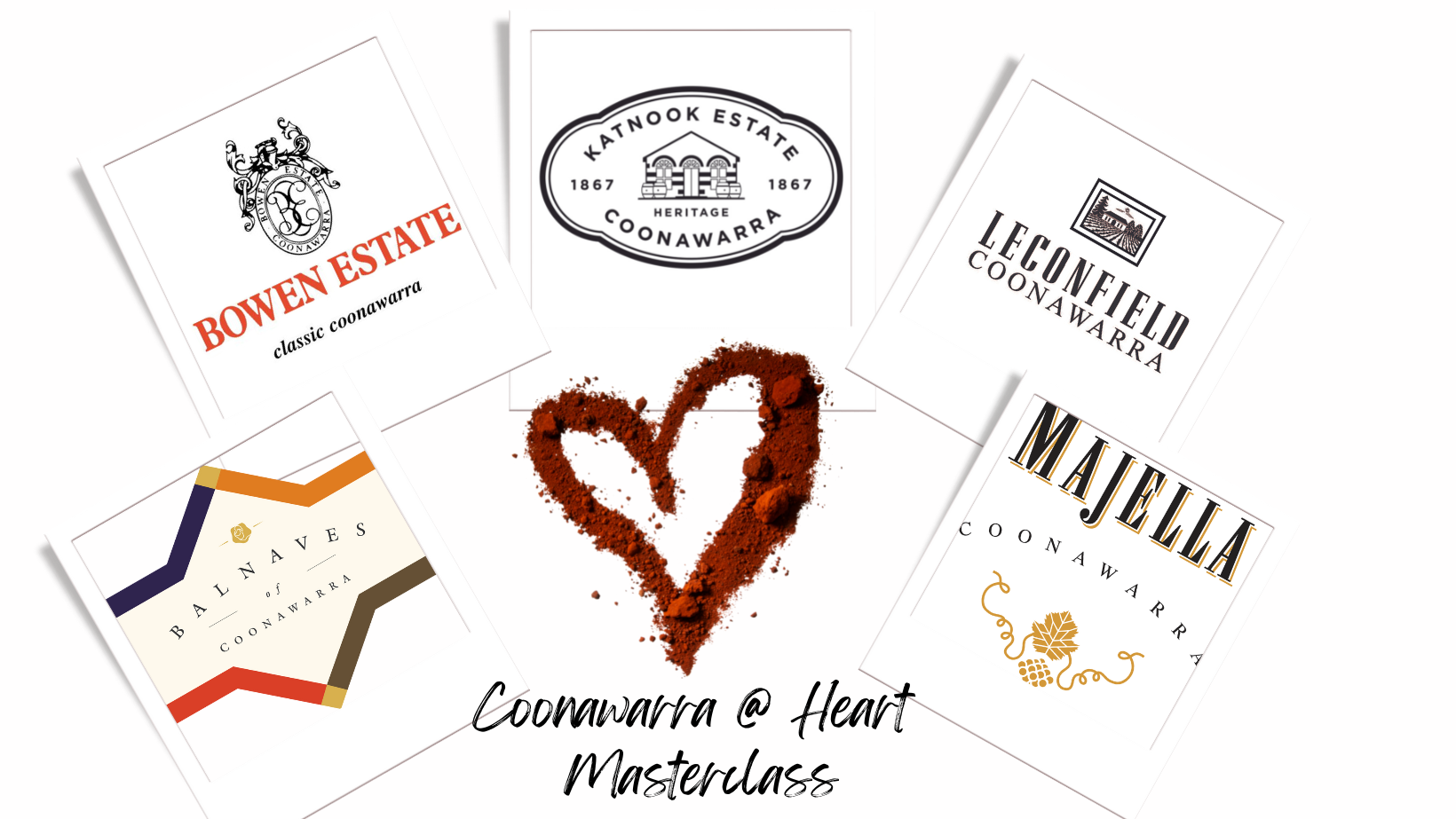 About
Experience this very unique & exclusive opportunity with five of Coonawarra's great Winemakers! A Masterclass of five iconic wineries from the Heart of Coonawarra, comparing the ageing ability of Cabernet Sauvignon from one of the best vintages on record, 2010 to current. Each Winemaker will speak about their hand crafted wines & wines will be available for sale afterwards. Don't miss this special first time event.
Katnook Estate Stables




15310 Riddoch Highway, Coonawarra SA 5263
For more Cellar Dweller events happening in July please click here.