2022 ACE YOUR WACE 2.0 (Free Workshop)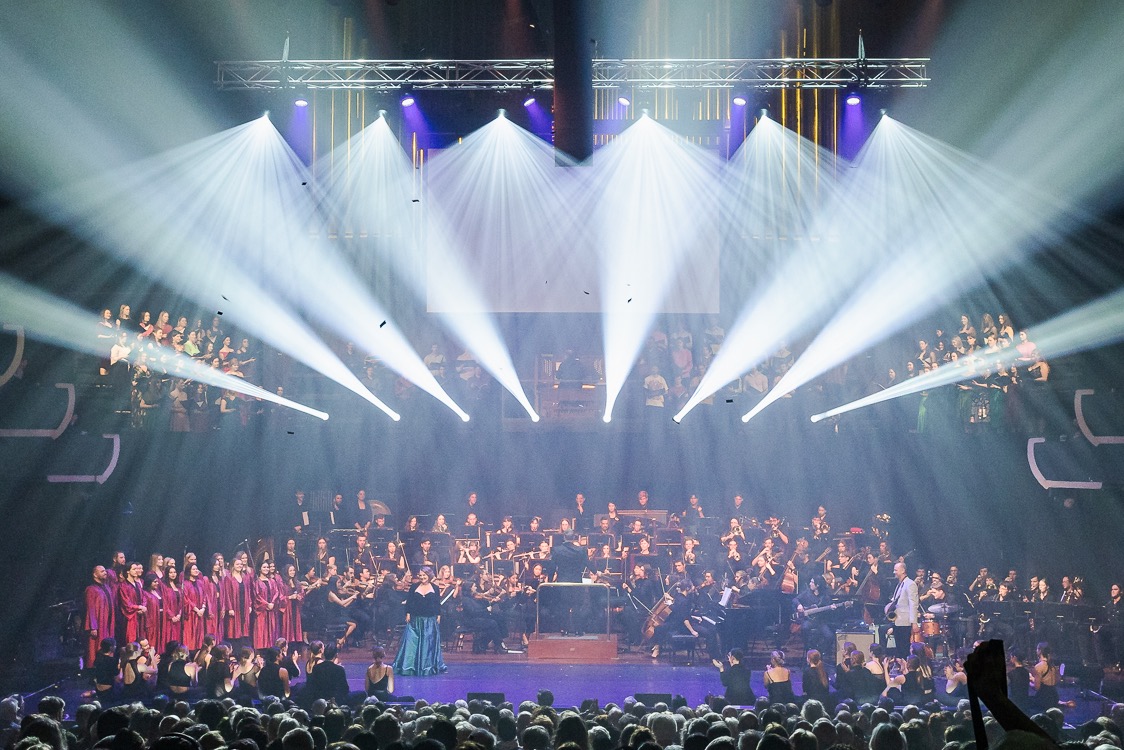 Turbocharge your WACE performance exam or tertiary music audition by boosting your confidence, presentation, projection and performance skills. You'll perform one of your exam/audition pieces in a workshop setting, and WAAPA's outstanding Classical Music lecturers will give you advice and strategies for releasing your inner virtuoso and achieving your very best.
For Year 11 and 12 music students. Minimum age is 15 years. Bookings essential.
Choose the session time you would like to attend.
Saturday, 23 July 2022
1.00pm - 4.00pm: Piano with Stewart Smith
4.00pm - 6.30pm: Woodwind and Classical Saxophone with Dr Philip Everall and Dr Matt Styles
Sunday, 24 July 2022
9.00am - 12.00pm: Strings with Riley Skevington
12.00pm - 4.00pm: Classical Voice with Emma Matthews
4.00pm - 5.30pm Brass with Brent Grapes
2.00pm - 4.00pm: Classical Guitar with Dr Jonathan Paget
2.00pm - 4.00pm: Classical Percussion with Tim White & Genevieve Wilkins
Free. Bookings are essential.
Location
The Western Australian Academy of Performing Arts
Richard Gill Auditorium , 2 Bradford Street, Mount Lawley WA 6050
Contact Details