KISS Arts Festival Kiama Kabaret 2022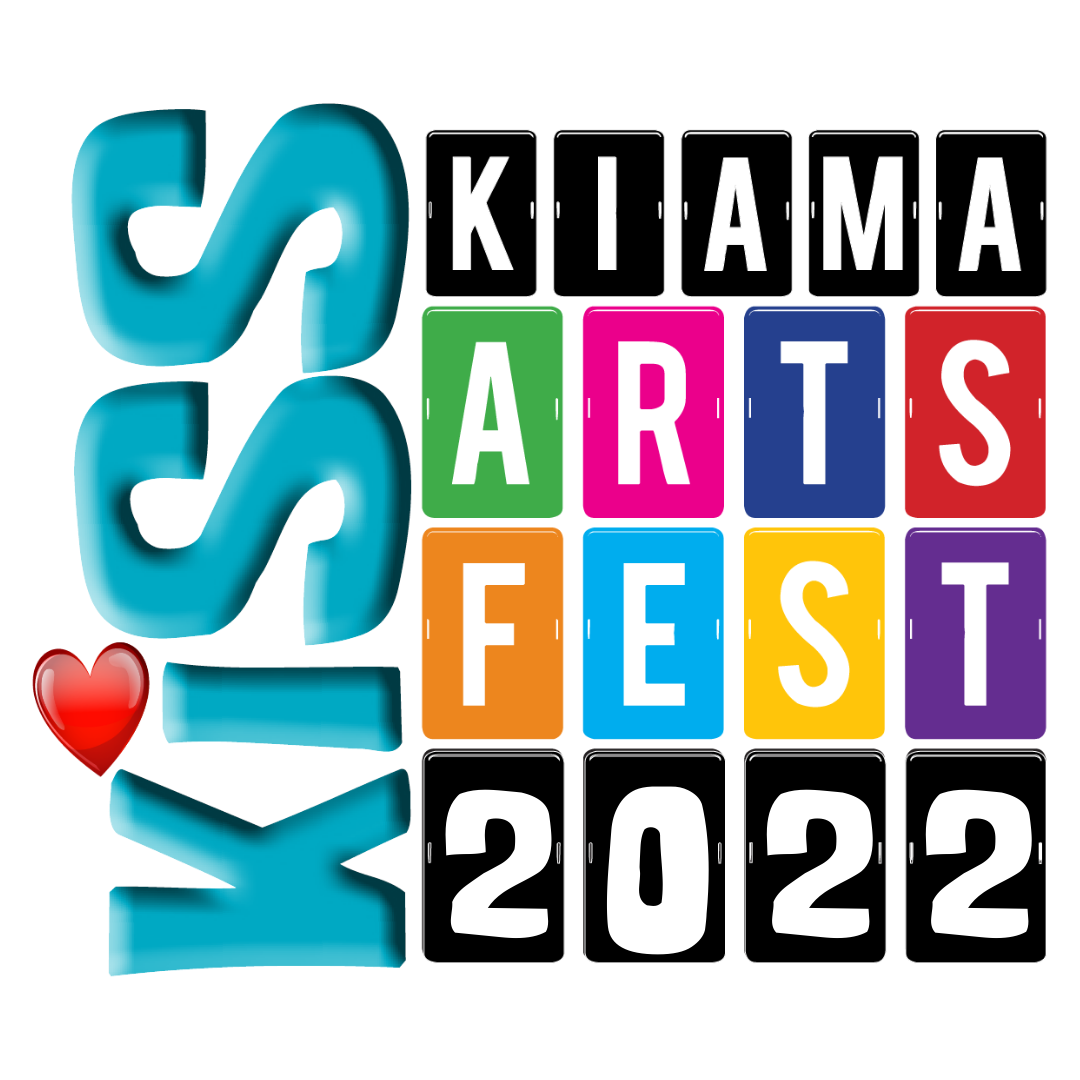 After the longest two years of our lives we finally have something to look forward to: The KISS Arts Festival Kiama Kabaret!
All the usual excellence plus the joy of being in a room with other people again.
Acts from the UK, Canada, Australia and yes... Kazador, all served up with a cheese plate and a glass of wine on a tiny round stage in the middle of a room full of happy, smiling people.
The night that everyone will be be talking about but nobody will be able to describe!
Location
The Kiama Pavilion
2 Bong Bong Street, Kiama NSW 2533
Contact Details