ACCC Annual Conference


4th - 8th July 2022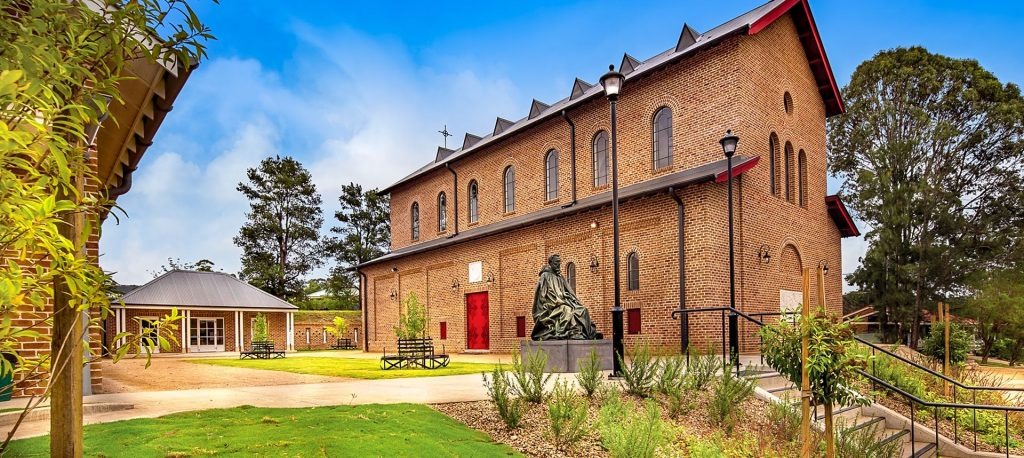 Invtiation from the ACCC Chairman Fr Gregory Pritchard:
My Lords, Fathers and Deacons, it is my pleasure to announce our next ACCC Annual Conference. Much has changed in the world since we last gathered three years ago. The demands on clergy during this time have been exhausting. I invite you to join me at this year's Annual Conference to renew your priestly zeal and enthusiasm. We are blessed to be hosting Dr Robert Royal (President, Faith and Reason Institute; Editor, The Catholic Thing) as our international Keynote Speaker. We will also hear from Robert Falzon (menALIVE) and Fr Anthony Robbie. This year, the conference will return to the Benedict XVI Retreat Centre in the Blue Mountains of New South Wales which boasts a tranquil landscape, beautiful chapel, well-appointed conference rooms and ensuited bedrooms. I hope you can join us in July for what promises to be another highly successful conference.
DATE
4th - 8th July 2022
Check-in opens at 4.00pm on Monday, 4th July 2022
Location
Benedict XVI Retreat Centre
347 Grose Wold Rd, Grose Vale NSW 2753