Railway Museum: Saturdays in March & Labour Day long weekend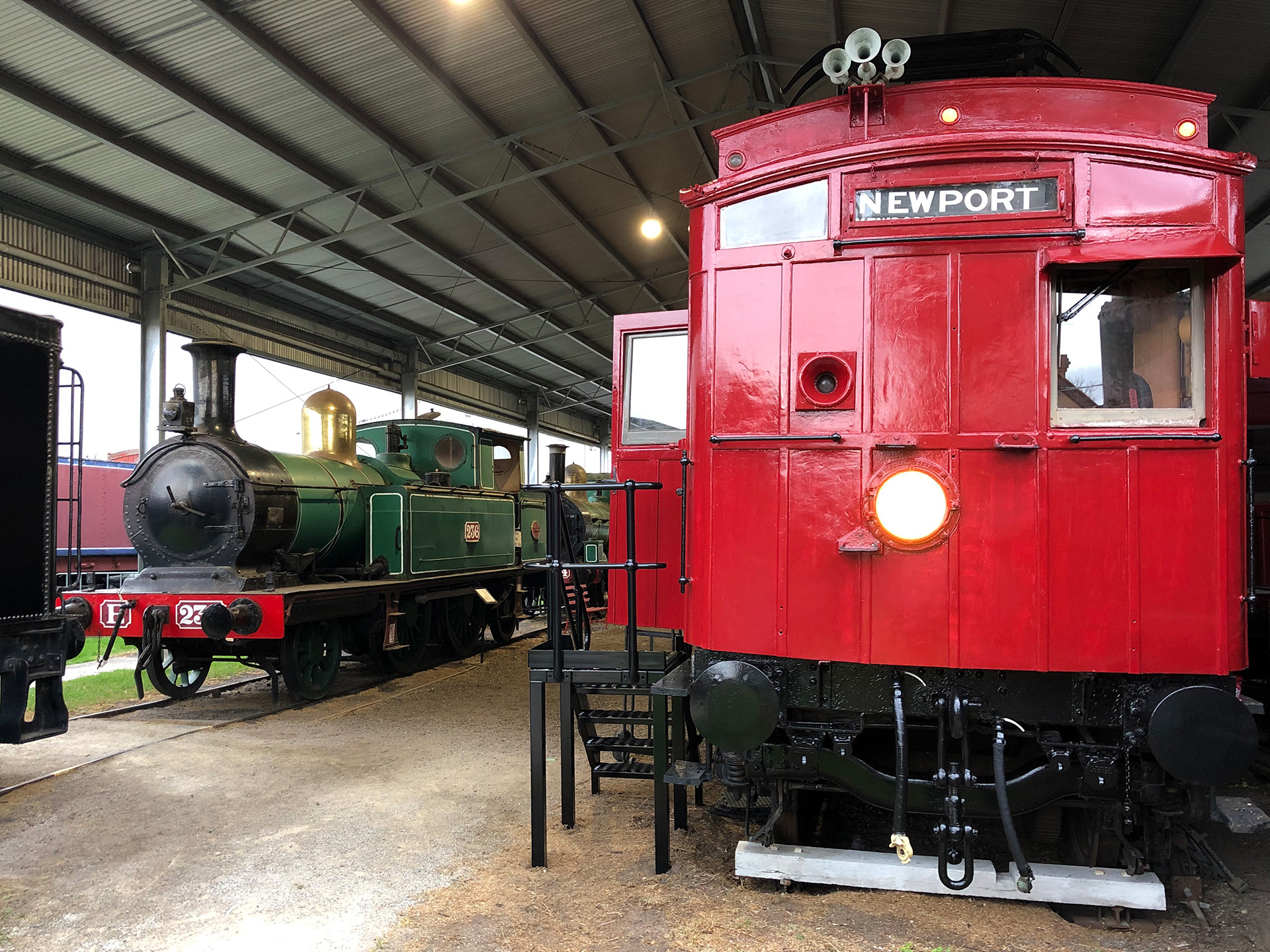 NB: these sessions are for the MUSEUM ONLY. If you are booking for Newport Workshops Open Days, please visit www.steamrail.com.au/opendays

Please ensure that you book in advance. The two hour session time is a suggested duration; you're welcome to stay longer.

As per current government requirements, please ensure that when you arrive, you have proof of vaccination (or proof of vaccination exemption) for yourself and all other persons in your booking who are age 18 or over.
Location
Newport Railway Museum
26 Champion Road, Newport VIC 3015
Contact Details