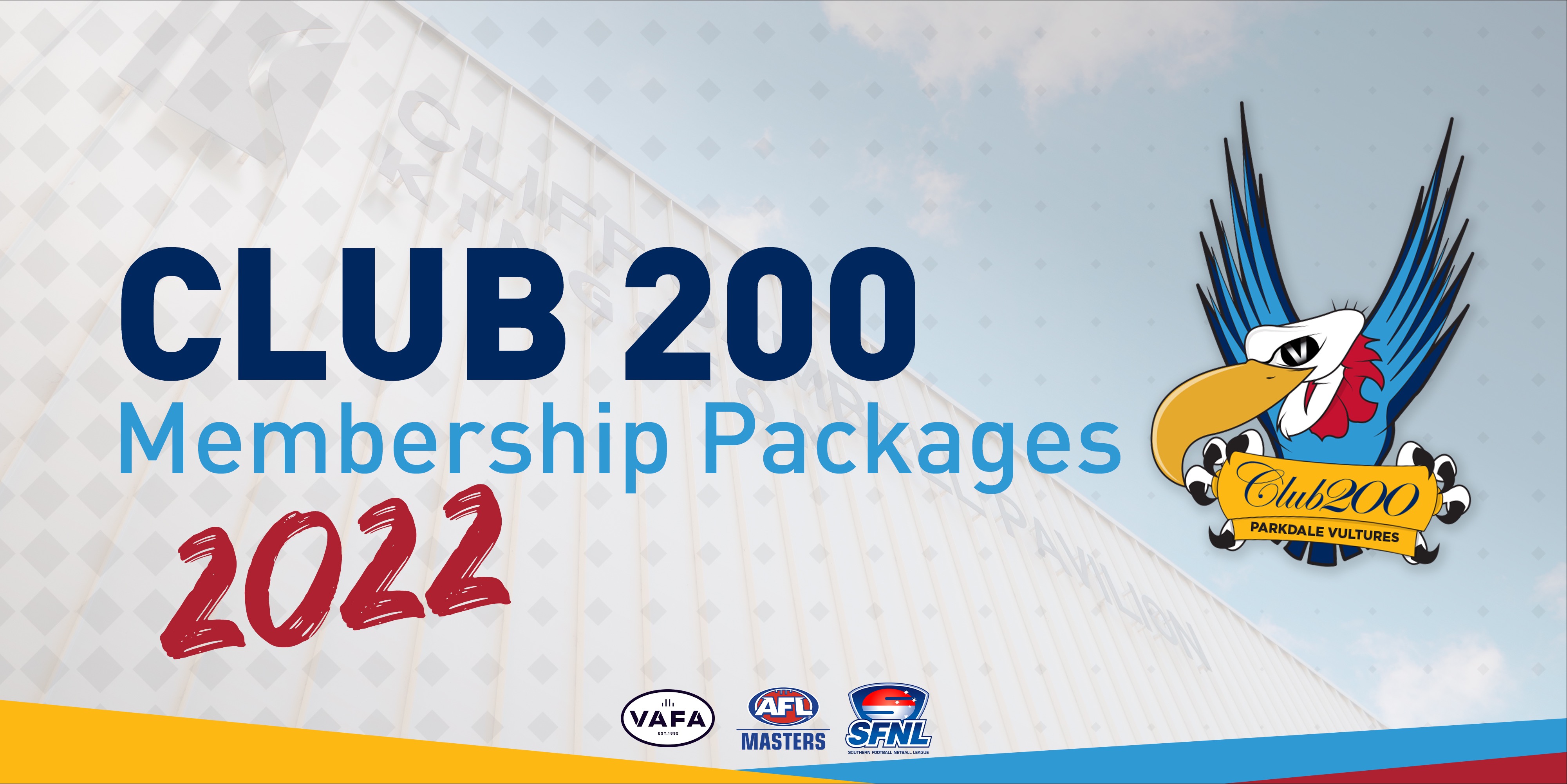 About
After 2 years of COVID 19 interruptions & restrictions we hope to get a full football season in 2022.

We'll be fielding Men's Seniors, Reserves & Under 19's in C Grade and Women's Seniors & Reserves also in C Grade, two over 35's & one over 45's Super rules teams and four netball teams. The club is growing in numbers & teams.

The support of all the Club 200 members over this period has been amazing & has help kept the club financially viable.
Location
Parkdale Vultures Football Club
Gerry Green Reserve, Parkdale VIC 3914