Illustrated Lettering Crafternoon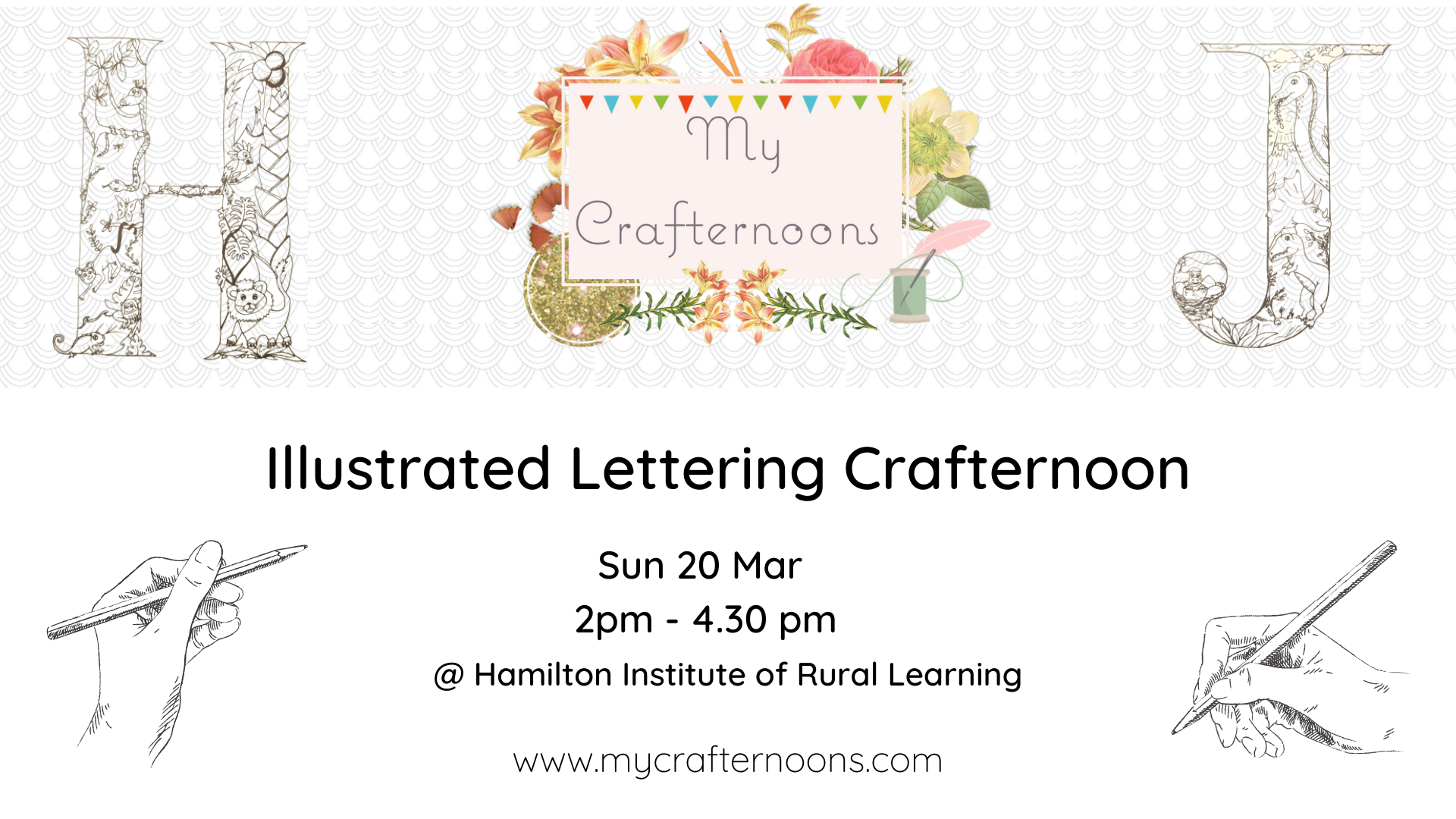 Join us for a cruisy Sunday afternoon learning to draw bespoke illustrated letters! Whether the initial of a loved one or your own name, let's get crafty in this simple guided workshop where you'll leave with finished artwork and new skills.
By attending the event you consent to us using your image in photos/videos for promotional purposes, let us know if you're not cool with this!
Refunds available up to 48 hours prior.
Don't forget to click 'attending' on the Facebook event @mycrafternoons!
Location
The Hamilton Institute of Rural Learning
333 North Boundary Road, Hamilton VIC 3300