z 2022/4 Canberra Drive / Overnight Stay


Saturday 2nd & Sunday 3rd April 2022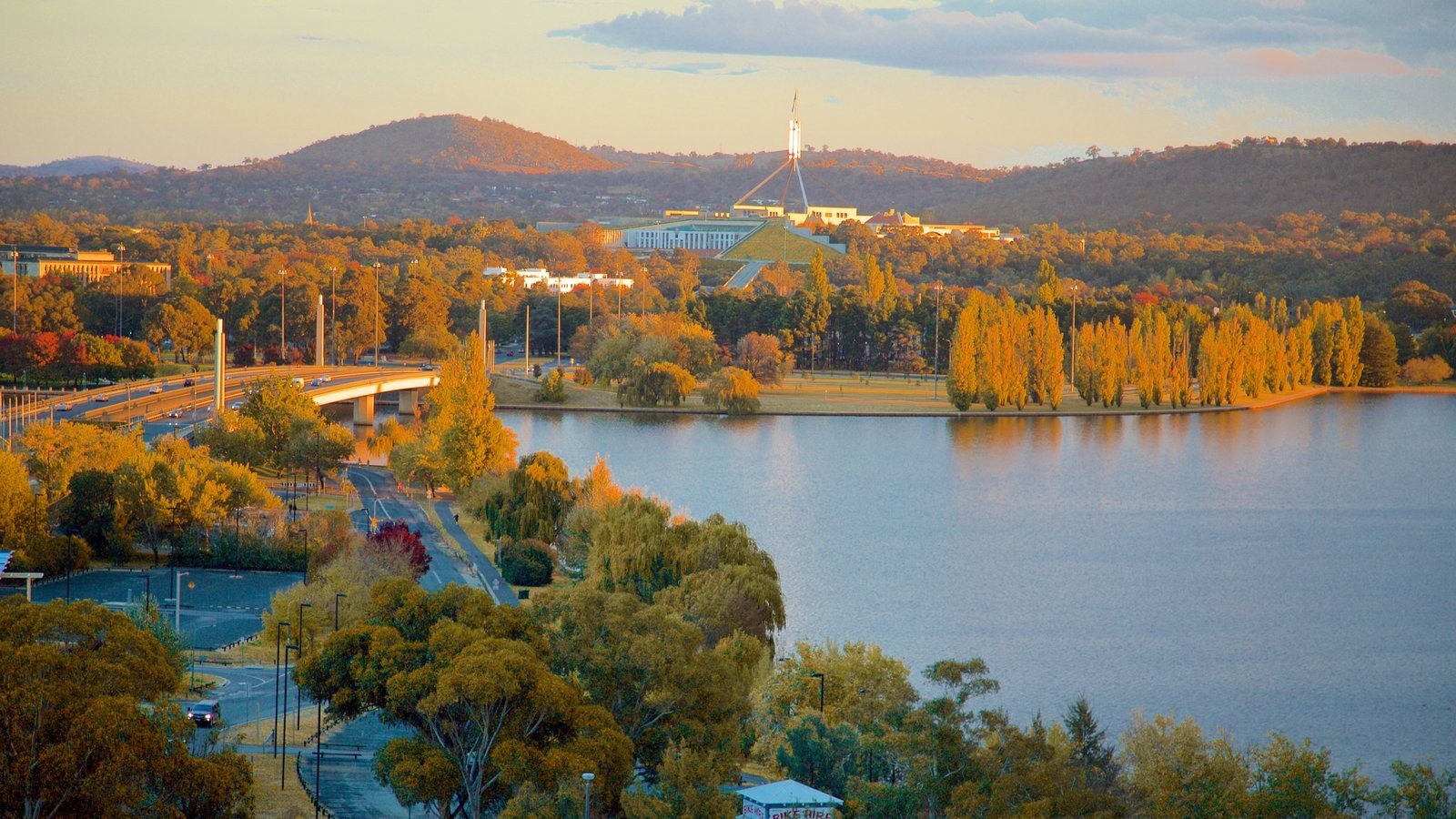 Fellow Ferrari Club members,
Lets take the opportunity to celebrate 50 years of our Ferrari Club in Australia which coincides with 75 years of Ferrari.
We will be the feature marque at the Italian Automotive Display (Auto Italia) on Sunday the 3rd April at Queanbeyan Park.
Those in Sydney are invited to join the Convoy on Saturday, departing Pheasants Nest (Ampol Service Station) @ 11am.
The Convey will continue to the ACT arriving at Forza Motorsport in Mitchell at 1pm.
We look forward to welcoming you to this event.
Saturday 2nd April 2022
1pm-2.30pm Refreshments at Forza Motorsport, 6 Pelle St, Mitchell 2911.
Sponsored by the Ferrari Club NSW/ACT
Plenty of onsite parking.

Car washing facilities also available upon request.

Book Now via Trybooking.
8:30pm Dinner at Agostinis Italian Restaurant in the East Hotel, 69 Canberra Avenue, Kingston 2604
Reserved tables inside the restaurant are exclusively for Ferrari Club members.

Dinner for Ferrari Club members $70 per head. (Drinks paid for separately).

Book Now via TryBooking.
Accommodation:
Book and pay directly by phoning the East Hotel – Contact – 02 6295 6925

Check in time at the East Hotel is 3pm. We recommend the East Hotel where 30 rooms have been pre-reserved for the Ferrari Club - quote reservation Code: Ferrarigroup 2022

Underground secure parking has been reserved exclusively for Ferraris.

The car park entrance is Ferrari friendly.

Sunday 3rd April 2022

8:00am-2pm Auto Italia 2022 at Queanbeyan Park, 1 Lowe St, Queanbeyan, NSW 2620.

Contact Details:

Michael Rensch (National Secretary/ACT Rep) 0413 947 467 michael@rensch.org
Frank Farina (NSW/ACT President) 0420 487 550 president@fcansw.org

Terms and Conditions
Drivers agree to the Drive Etiquette documented on the Ferrari Club Australia (NSW Division) website: www.fcansw.org/etiquette
Covid-19: By booking and attending this event you accept the current NSW/ACT State Government rules surrounding Covid-19.
Up to date rules can be found at www.nsw.gov.au/covid-19 Please follow any directions given by the venues regarding Covid-19.
Note: All FCA NSW/ACT events are run not for profit and are organized by volunteers within the club.