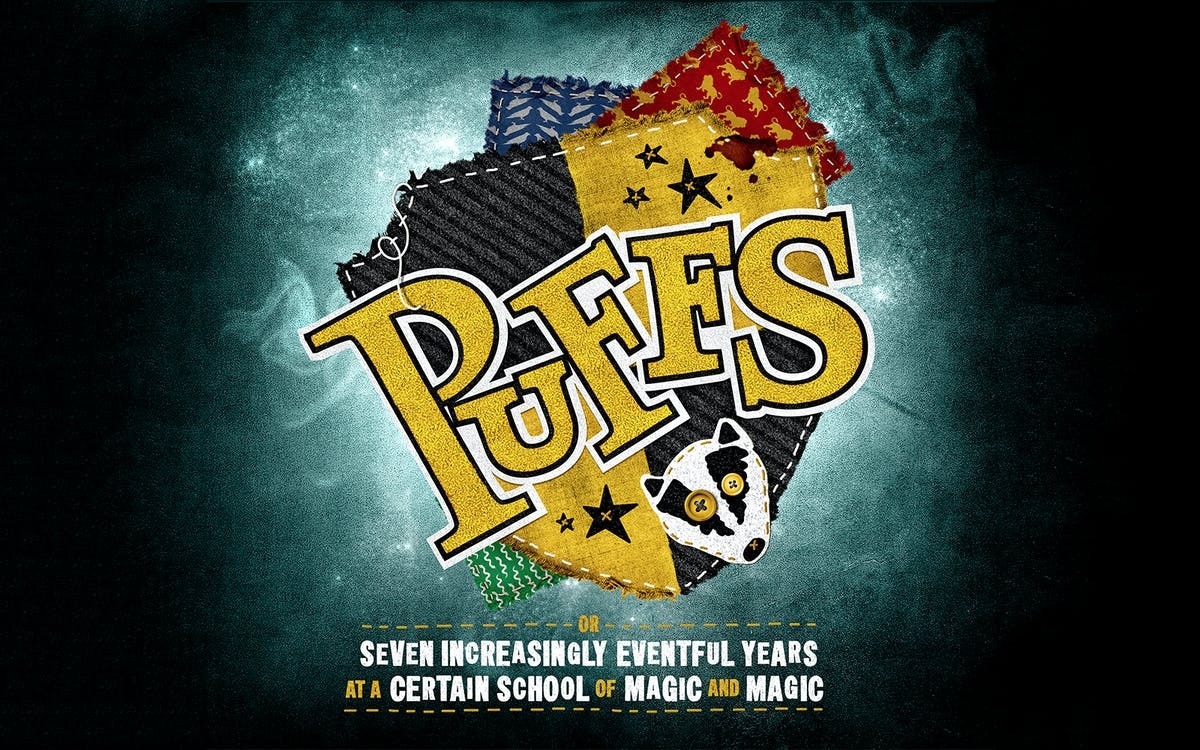 By Matt Cox, Directed by Tim Holstein

For seven years a certain boy wizard went to Wizard School. This, however, is not his story. This is the story of The Puffs who just happened to be there too. PUFFS – a play for anyone who has never been destined to save the world.
VENUE:
Z-PAC Theatre 15 Zephyr St SCARNESS QLD 4655
Please Note: Online Bookings close 2 hours prior to the event. After this time, tickets can be purchased at the Box Office at the Theatre prior to the performance if seats are still available. Please arrive at least 30-45 minutes prior to show time to avoid queues. Bar facilities will be available.

CONTACT DETAILS: Bookings Officer: 0427 225 008 Email: bookings@zpactheatre.com.au