VCE Theatre studies present 'Murder on the Orient Express'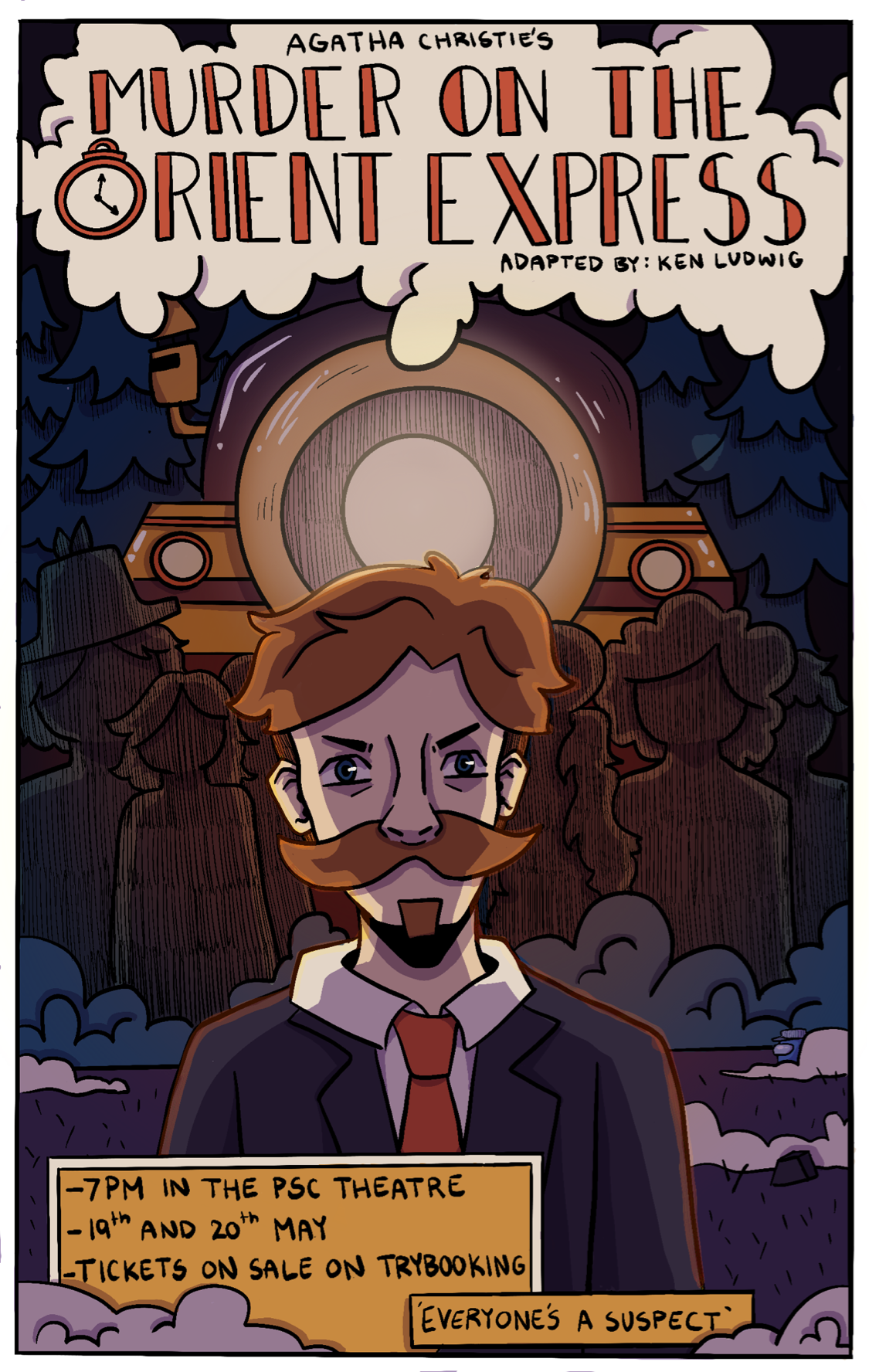 The VCE Theatre Studies class presents 'Murder on the Orient Express' Ken Ludwig's masterful adaptation of Agatha Christie's original novel.
Chaos reigns in more ways than one on infamous Orient Express! Going off the rails and delving deep into a snowdrift, when travelling through Europe in the Winter of 1934, a man is found murdered in his bed. The famous detective Hercule Poirot, who coincidentally is on the train, springs into investigative action to solve the murder.
Location
Parkdale Secondary College Theatre, Warren Rd, Mordialloc VIC 3195
Warren Road, Mordialloc VIC 3195