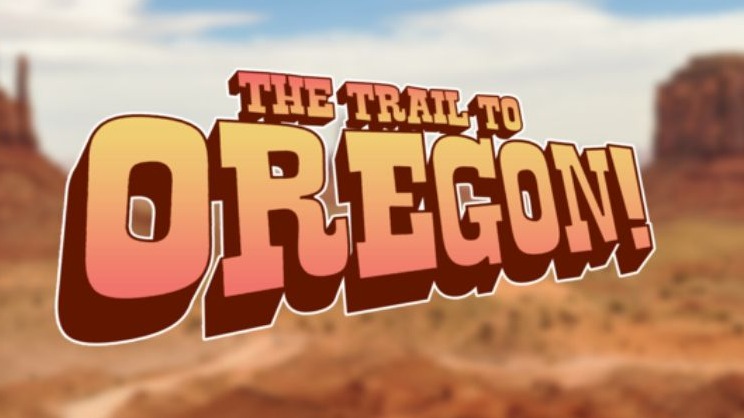 About
The Trail To Oregon! is the ninth original online musical from Team StarKid. It is the story of a pioneer family and their journey to Oregon in the style of the Oregon Trail video game.
Please note: Row A, is the only Row without stairs.
Doors will open 20 minutes prior to the performance beginning. Light refreshments are available for purchase, including Tea, Coffee, cold drinks and snacks. Please present your tickets to the usher upon entry to the theatre through your ticketed Door Number.
Tickets are NON refundable.
Wyong Grove Seating 2022
1 North Road, Wyong NSW 2259