Rotary Club of Seaford Business Breakfast XI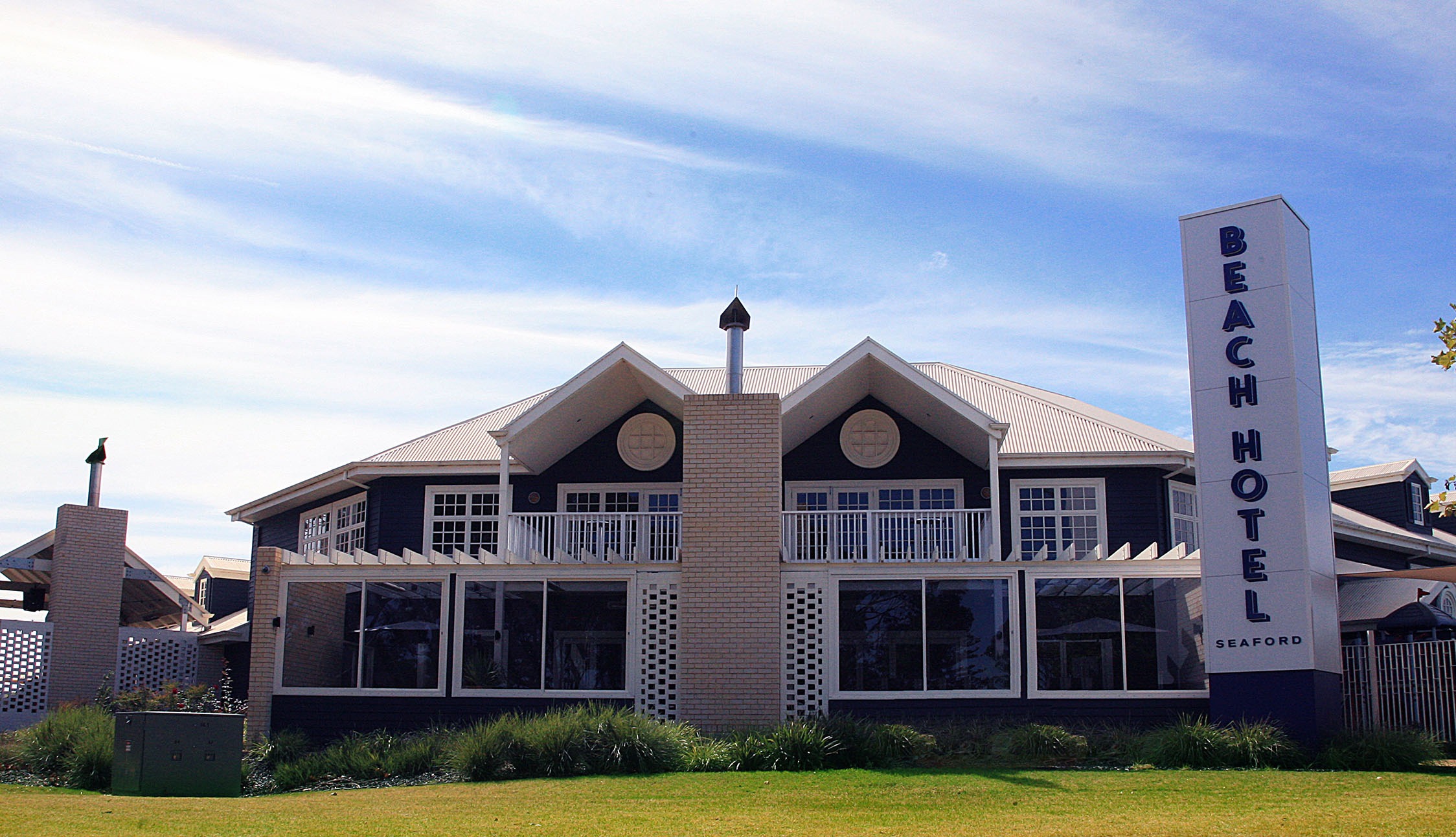 Bringing the local business community together for a fun and vibrant networking opportunity over breakfast. Learn about the work of YOUR local Rotary club and meet with business leaders.
Our key note speaker will be Glenn Hickling, City of Onkaparinga Economic Growth and Investment Officer. Glenn is an Australian Certified Economic Developer, and will discuss the winners and losers of the COVID pandemic, and how businesses can navigate a post COVID economy.
Location
Beach Hotel Seaford
Cnr Commercial Road & Griffiths Drive, Seaford South Australia 5169
Contact Details