Beacon Guided Wildflower Bus Tour 2022
WITH PAINTING WORKSHOP* & DINNER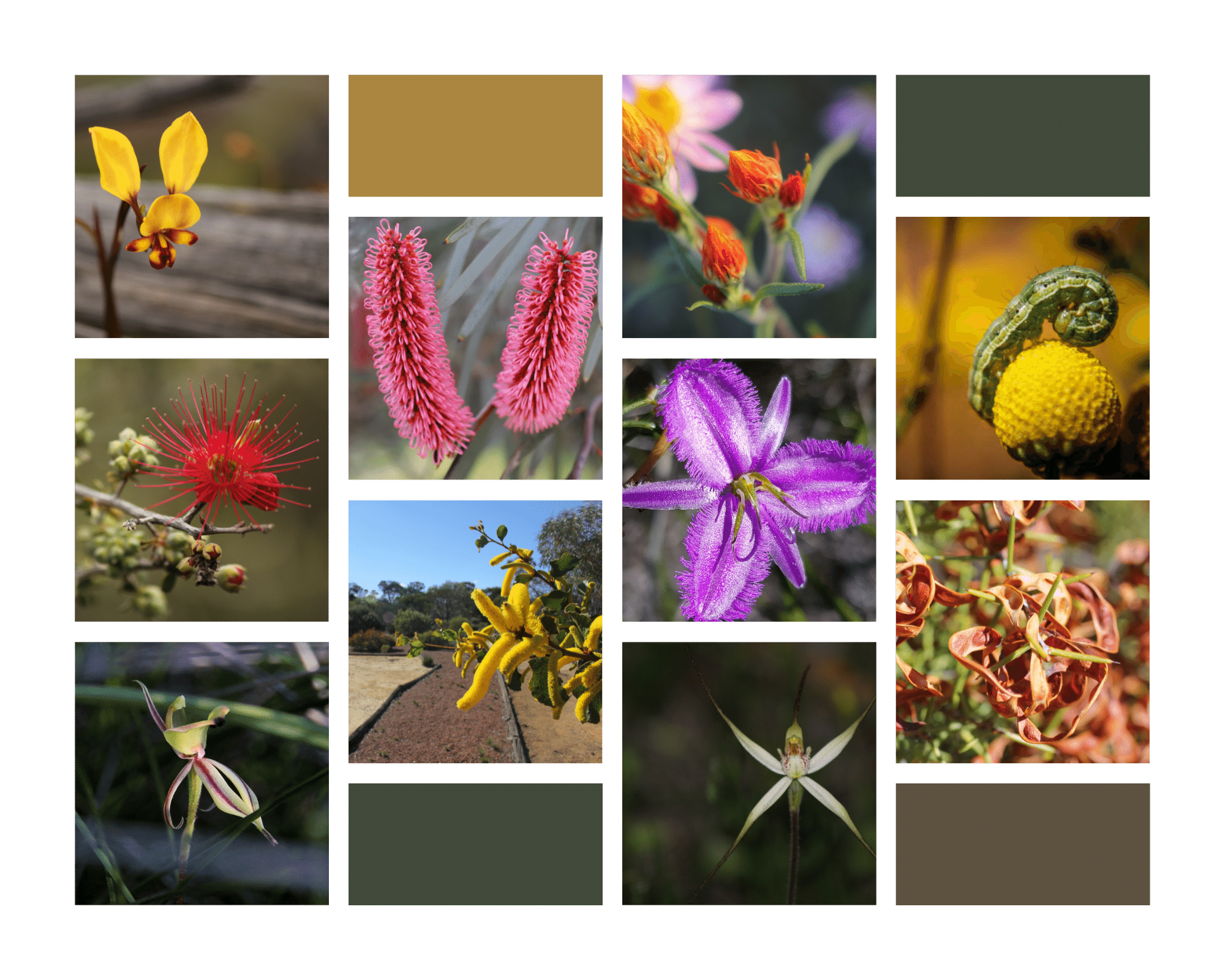 From

Monday 8th August 2022 to Monday 26th September 2022 (UTC+08)
Spending the day in Beacon and are unsure of what to do?
Jump on a bus with our local amateur Botanist and take a trip to see various places of interest. There will be plenty of opportunities to take photos, do some bird watching, spot the wildflowers and take in the fresh country air. You'll also get to try some of our local produce and relax over a campfire lunch with billy tea.

Meeting point : 9.30am at Beacon Central Ressource Centre, the bus will return to the Centre by 2pm.

Following the tour you will have the opportunity to enjoy dinner at the Beacon Country Club at a discounted rate.
PAINTING WORKSHOPS*
During the Wildflower season, 2 Painting workshops will be held
:
Monday 22nd August and Monday 26th September.
The Wildflower Bus Tour will depart at 10am (meeting at 9.30am) and return by 12:30pm to drop participants at the workshop where they will experience the joy of bringing their photography, or what they witness, to life by painting it.
Location
Beacon Central Community Resource Centre
11 Rowlands Street,
Beacon WA 6472
Get directions
Beacon Central Community Resource Centre acknowledges the Traditional Custodians of the land on which we are on, and pays respects to their elders, past, present and future.
This project was made possible by the Australian Government Regional Arts Fund, which supports the arts in regional and remote areas.