Huckleberry Swedes with Tara Coates and Sub Rosa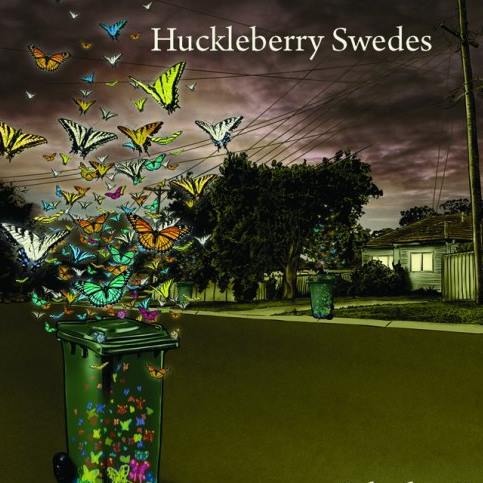 About
Welcome back to the Huckleberry Swedes to kick off our winter celebration of 20 years of Trinity Sessions.
One of Trinity Sessions and Adelaide's favourite bands, Huckleberry Swedes, are getting back together to kick off our special run of shows through June and July and August to celebrate our 20 years of live original music. Those who know and have heard the Huckleberry Swedes will be tearing the walls down to get tickets for this special event. For those who haven't heard or seen them get on along – there is no way that you will be disappointed. We are so excited!
Take a soul singer like Marvin Gaye, send him to Neil Young's farm for work experience, get him to jam with Levon Helm and the Band and then take him on a fishing trip with Paul Kelly and you'll have an idea of the Huckleberry Swedes. Guitars, Banjo, Hammond Organ, Squeeze Box and great harmonies.
Troy Loakes - Vocals/Guitars
Mark Elberg- Guitar/Banjo/Mandolin/Vocals
Richard Coates - Keyboards/Accordion/Vocals
Hailing from Adelaide South Australia, Tara Coates and Sub Rosa combine a love of indie rock with their captivating front woman's folk roots to create a dynamic, dark and often intense sound. Think of the engaging and poetic lyrics of old school songwriters such as Lucinda Williams meeting the fervent rock and roll intensity of The Pixies, then add some tasty synth for a modern twist and you've got Tara Coates and Sub Rosa.
Bar from 6.30pm. Concert space doors open 7pm. Music starts at 7.30pm
Location
Get directions
Trinity Sessions
318 Goodwood Road, Clarence Park South Australia 5034