Island Arks Symposium VII - Day delegate only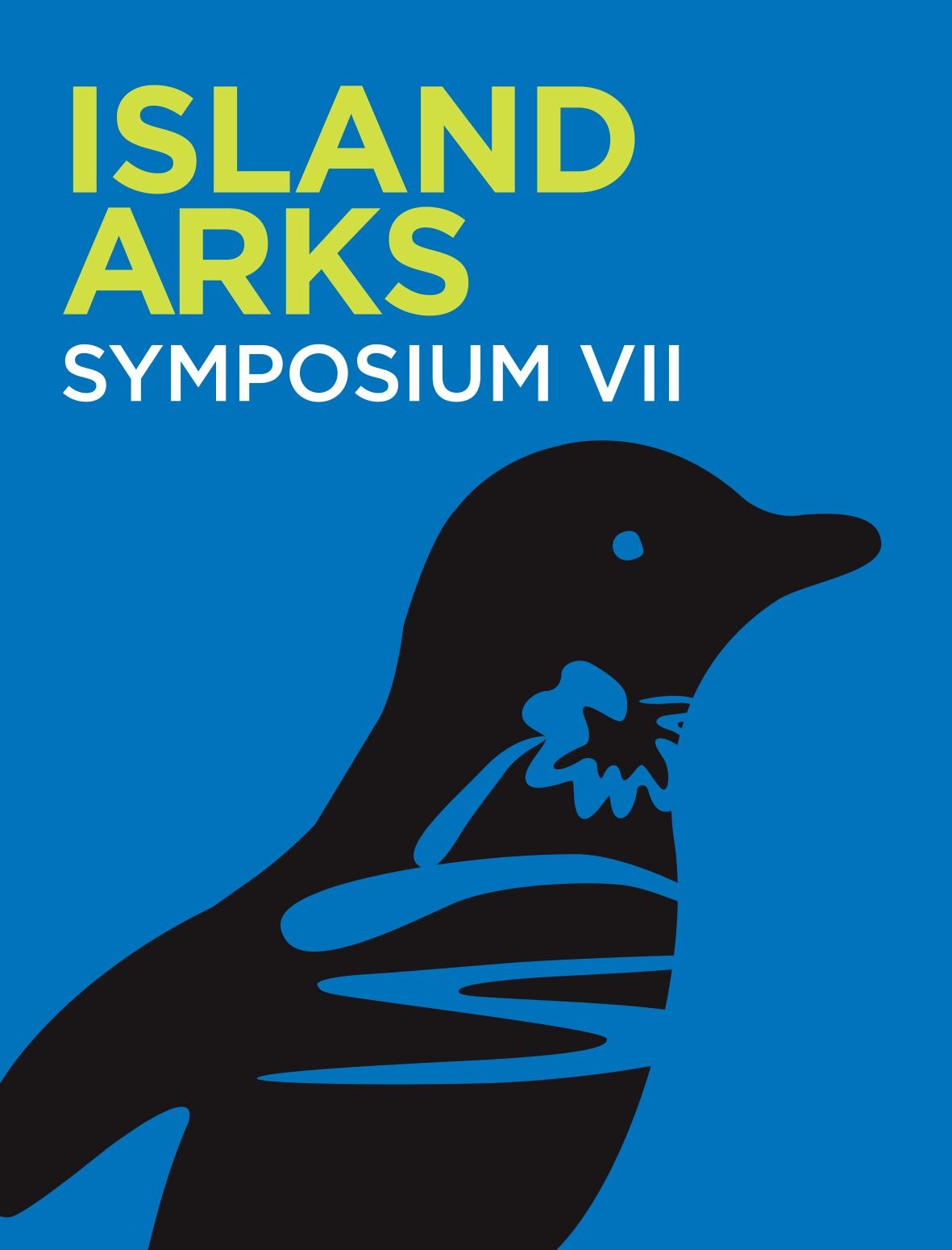 About
The ISLAND ARKS SYMPOSIUM VII brings together scientists, researchers, conservationists, environmentalists and experts in their field to present a symposium like no other. The Island Arks Symposium VII is a well recognised event in Australia, New Zealand and other parts of the Pacific Ocean and is expected to attract approximately 120 delegates.

The day sessions allow delegates to attend specific days.

Monday 5 September is the Symposium Welcome, Welcome to Country and Smoking Ceremony, Welcome Address and keynote address from Mark Norma.
Location
Phillip Island Nature Parks
1019 Ventnor Rd, Summerlands VIC 3922