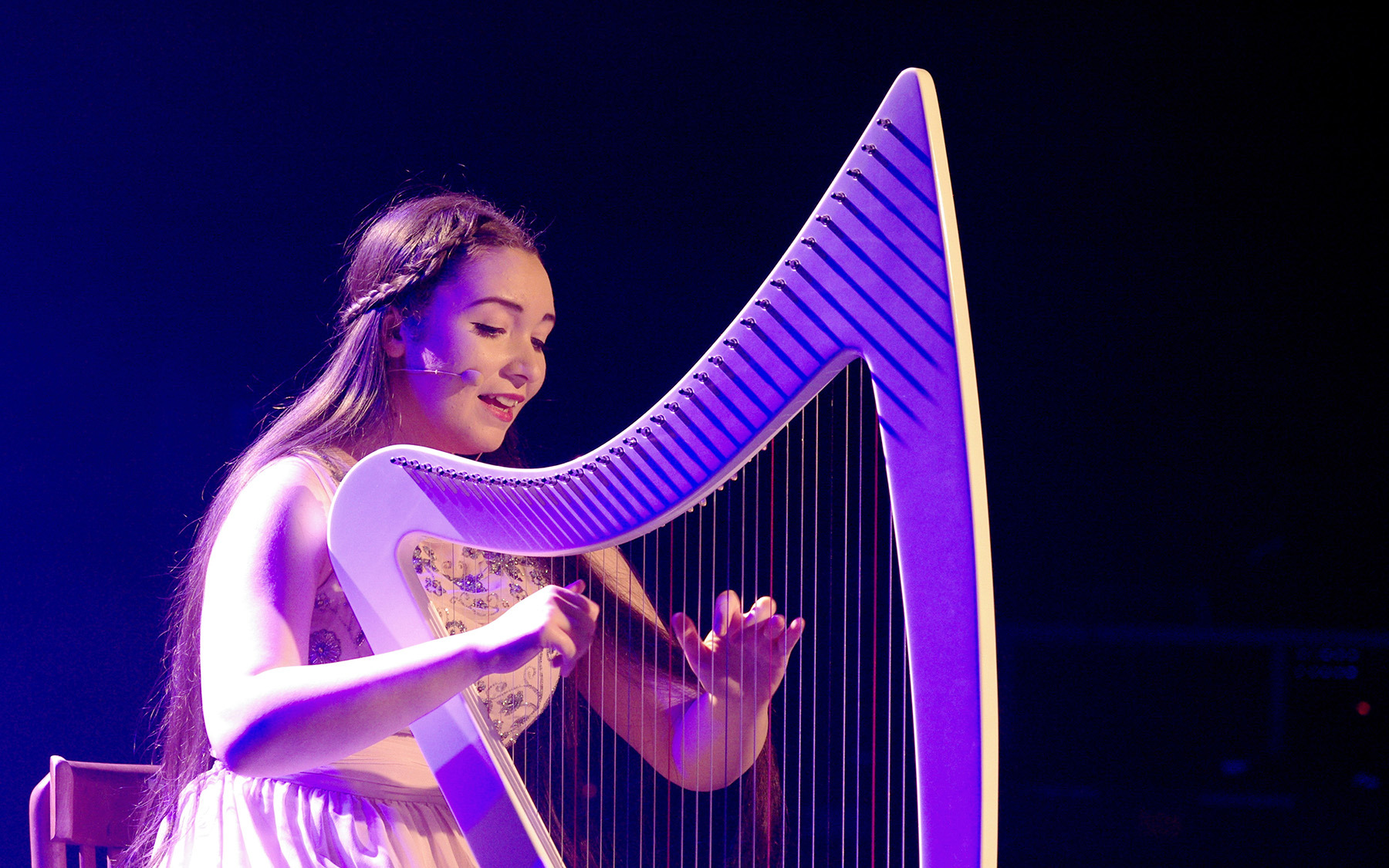 About
International artist, Welsh born Siobhan has performed at major festivals, concerts and events in UK, Ireland, Europe, USA, Japan and Siberia, and has appeared as a soloist on two episodes of BBC TV's "Songs of Praise". She is a harpist and classically trained singer who easily swaps between operatic to traditional Celtic style, as well as jazz and pop.
In 2017 she received the Australian Celtic Music Award for Female Artist of the Year.
This night is not to be missed.
Location
Bridgewater Arts Centre
407 Mount Barker Road, Bridgewater SA 5155