Loose and Lively Watercolours - by Tony White. (SOLD OUT)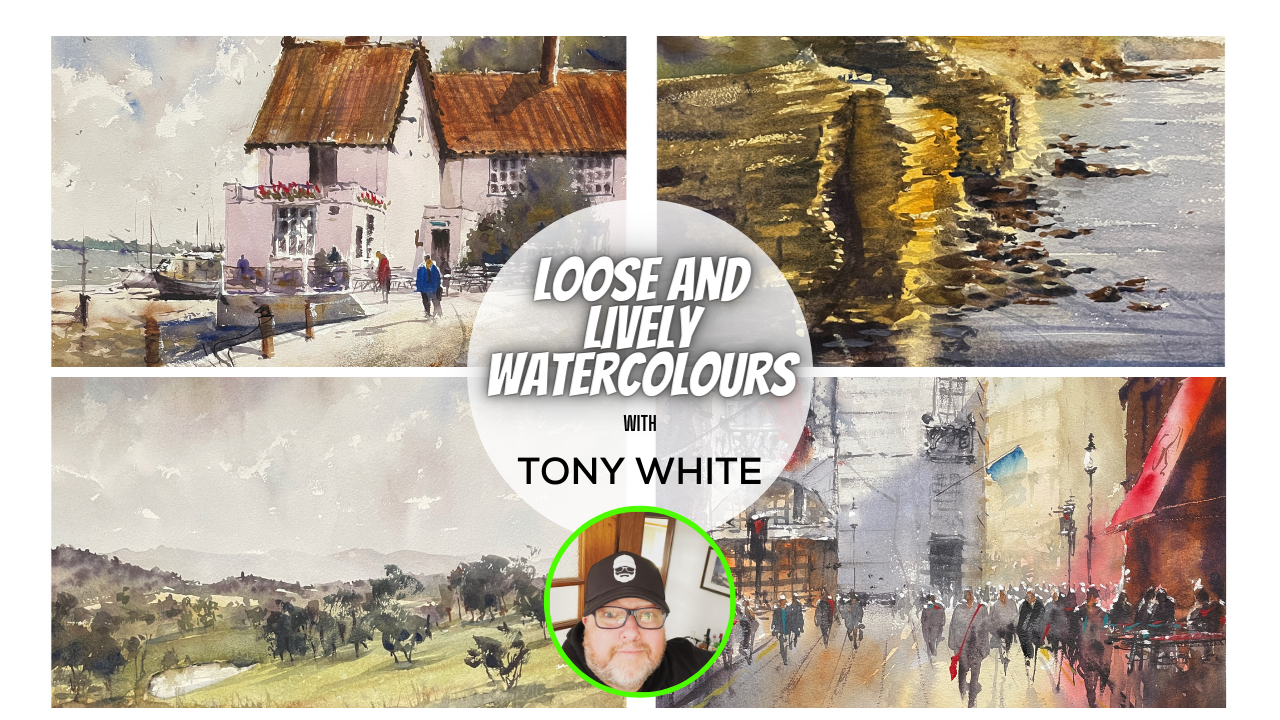 About
Beginners to Advanced.
Learn to see things in new ways. Interpret subjects with artistic flair rather than exact likeness. This workshop is designed to take the edge off of the often-daunting,maddening world of Watercolour Painting. Simply focusing on tone,composition and above all, FUN, we'll be producing simple, strong and
striking scenes. We'll be producing 2 completed works per day. I'll demonstrate the scene in sections, to ensure the process is broken down for easy reference.
Location
The Colour Circle Studio
555Nelson Rd, Mt Nelosn Tas 7008