Future Joy Club (SOLD OUT)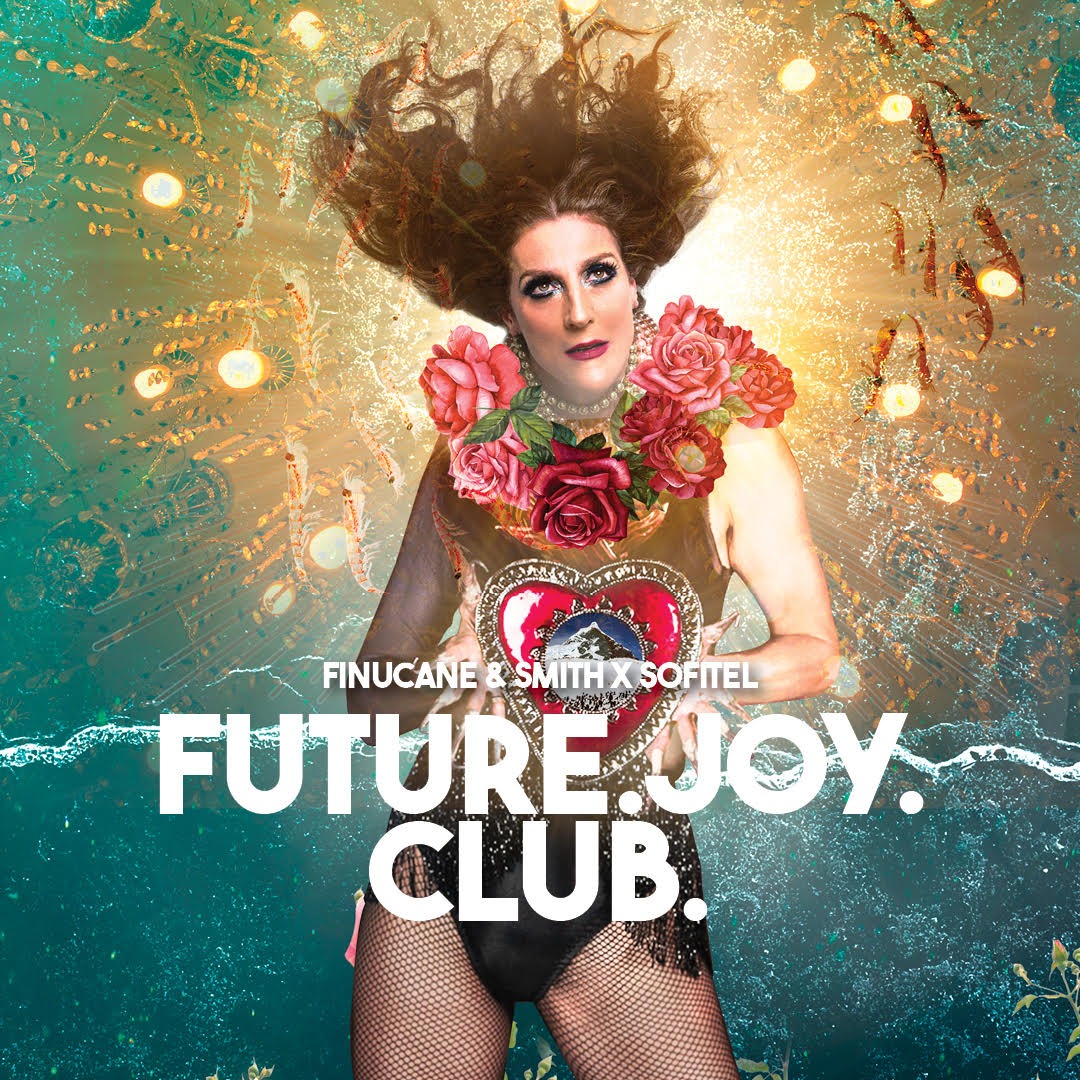 About
Melbourne. Winter. 2 years of pandemic. And counting … what's there to look forward to?

Future Joy is here! And babe, we guarantee your groove back!

Created by world famous variety provocateurs Finucane & Smith Unlimited, this is the ONLY club you'll ever need. Incandescent, wild, dangerous, sexy, magnificent, amorous … & overproof joyous.

Let us mix you an unforgettable cocktail of artistes, artforms, languages & love all decked out in acid pinks, chandeliers & sumptuous satins.
Location
Get directions
La Trobe Ball Room at Sofitel Melbourne on Collins
Collins Place, 25 Collins St, Melbourne Vic 3000