What is a Matter Under Chapter III?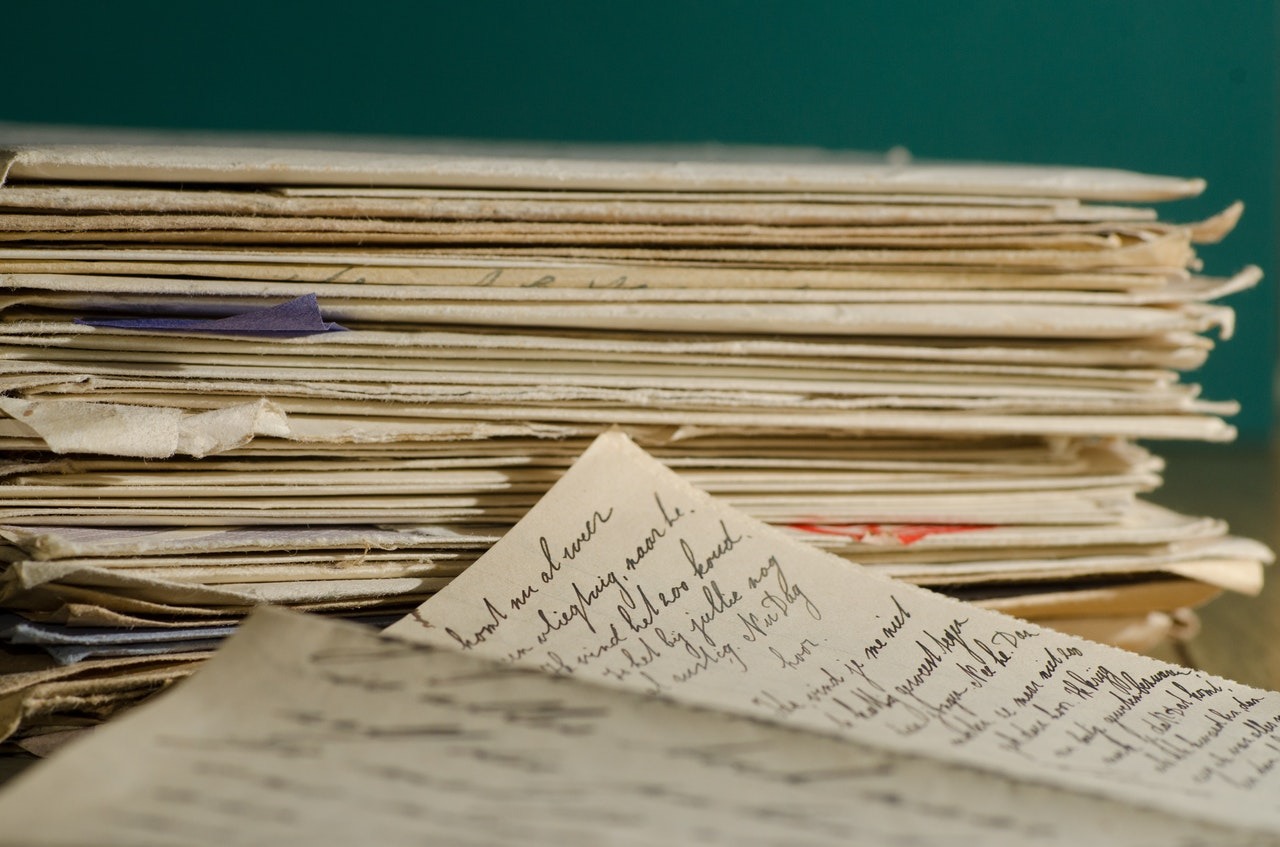 (CPD Guide: 1 PS) We welcome The Hon. Justice Shaun McElwaine, Federal Court of Australia, to speak on the topic of What is a Matter under Chapter III.
CPD: 1 point (PS, SL)
Format: Livestreamed and In-person (Hobart)
Recorded: Yes, subject to presenter consent
This seminar is presented by Justice Shaun McElwaine.
What is a matter within federal jurisdiction? The answer has two important consequences. One, when is it impermissible for a State tribunal to determine a claim that raises a federal element? The other, just how broad is the jurisdiction of the Federal Court to determine claims that do not arise from specifically invested jurisdiction?
Develop an understanding of:
1. The constitutional limits of the jurisdiction of State tribunals;
2. The Constitutionally entrenched jurisdiction to review for jurisdictional error; and
3. The extent to which the Federal Court has broad general jurisdiction in civil disputes.
Presenter

Justice Shaun McElwaine graduated from UNSW in 1983. He commenced his career as a Legal Officer at the Office of the Commonwealth DPP. He was a solicitor at Zeeman Kable and Page where he became a partner in 1989, and launched his own firm in 1996. He was appointed to Senior Counsel in 2013. He has appeared as counsel in many trials and appeals in a range of matters within his fields of expertise, and has extensive experience as a barrister and solicitor. Justice McElwaine has held a number of committee positions: member of the Rules Committee of Supreme Court of Tasmania (1995- current); Federal Court of Australia Users Group for Tasmania (2010-current); and Supreme Court of Tasmania Users Group, (2010-present). Justice McElwaine commenced his appointment as a judge of the Federal Court of Australia in January 2022.
Location
In-person (Hobart) and Livestreamed
The Law Society of Tasmania, 28 Murray Street, Hobart Tas 7000
Contact Details
By registering for this event you agree to the terms and conditions under the Society's Refund/Cancellation Policy and Terms and Conditions of Registration.
Important Copyright Notice
Papers and materials supplied in association with any Society event, activity and recording are subject to copyright and are provided for the registrant's use only. They may not be shared, copied, reproduced, adapted, transmitted, or otherwise distributed, nor may they be modified or reposted to other sites in any manner.