GROVE CLASSICS 2022 SUBSCRIPTION
'When words fail music speaks'...
We are dedicating Grove Classics 2022 to pay tribute to the people of Ukraine who during this time are fighting an unjust War. Our concerts for 2022 are to encourage the emotional help and healing needed during this difficult time.
Music is the remedy to help us live through a Global tragedy and to rebuild the communities and souls that have been destroyed in Ukraine.
GROVE CLASSICS 2022 CONCERT SERIES SUBSCRIPTION
Becoming a subscriber and purchasing your tickets in advance will secure your place at the Grove Classics 2022 concerts and give great discounts on general admission ticket prices. Your subscription ticket is transferable, so if you are not available on any of the concert dates, family or friends may use it.
PROGRAMME
CONCERT 1
Sunday 5th June
TOMMY SEAH - PIANO RECITAL
"Peace after a storm"
Gems of the solo piano repertoire, including works by Bach, Liszt, Beethoven and a Ukrainian composer - Valentyn Silvestrov.
Tickets to Concert 1: https://www.trybooking.com/BZMGS
CONCERT 2
Sunday 12th June
CYGNUS ARIOSO
with Guest Artist - Ashlyn Tymms (Mezzo Soprano)
A concert with incredibly romantic melodic beauty and romanticism as a symbol of our humanity featuring works by Mozart, Saint-Saëns, Elgar and Mendelssohn.
Tickets to Concert 2: https://www.trybooking.com/BZNBR
CONCERT 3
Sunday 19th June
DARLINGTON TRIO
"Schumann's Inner Circle"
Clara and Robert Schumann - This program features two of their most melodious and engaging works, as well as the last and most compelling Violin Sonata of Brahms.
Tickets to Concert 3: https://www.trybooking.com/BZNBU
CONCERT 4
Sunday 26th June
Irina and Akiko
'A Prayer For Ukraine'
Irina Buevska-Cowell and Akiko Miyazawa presenting works by Ukrainian and Polish composers.
Tickets to Concert 4: https://www.trybooking.com/BZNCD
____________________________________________________________________________________________________________________________
*Sunday concerts commencing at 5pm @THE GROVE Library, 1 Leake St (cnr Leake St & Stirling Hwy) Peppermint Grove
Cappuccino Concerts wishes to acknowledge our Patron Tony and Gwenyth Lennon for their ongoing generous support to the Arts.
CAPPUCCINO CONCERTS® AUSTRALIA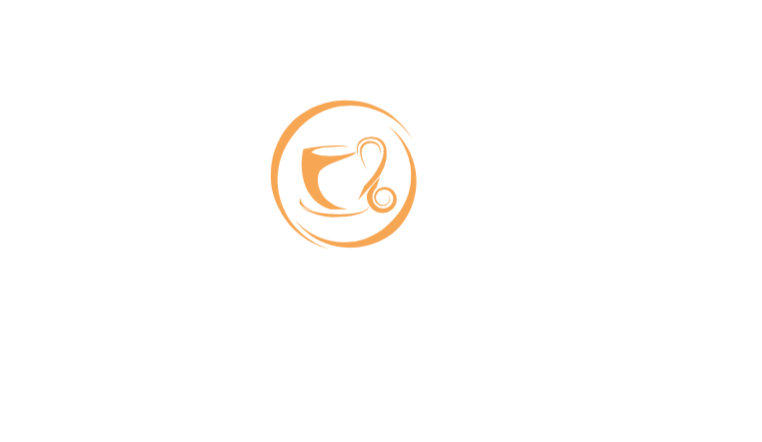 CONTACT DETAILS: Click here to submit an email enquiry using our Contact Us page