ANMC Grand Gala & LIVE Entertainment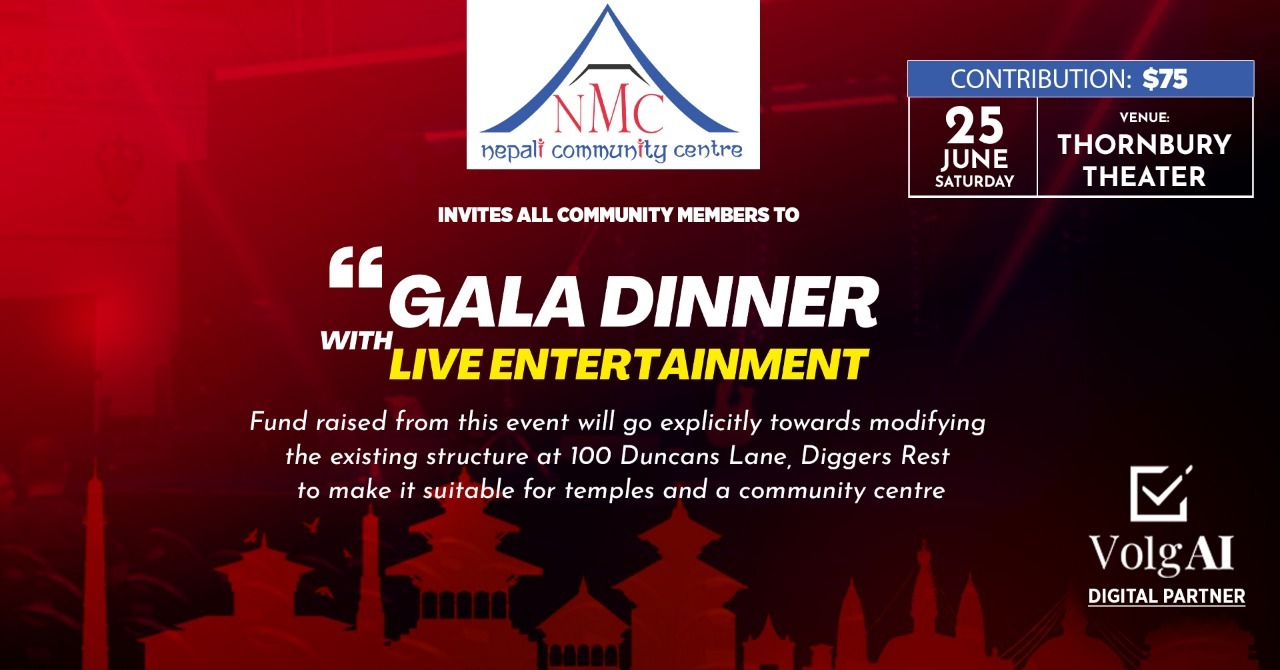 About
𝐀𝐍𝐌𝐂 welcomes all community members to join us on the 25th June 2022.

We are organising a Gala Dinner with Live Music and more to celebrate the success of ANMC and to provide an update on the progress of our multi-cultural projects.

𝐍𝐎𝐓𝐄: Fund raised from this event will go explicitly towards modifying the existing structure at 100 Duncans Lane, Diggers Rest to make it suitable for temples and a community centre.
Location
The Thornbury Theatre
859 High St, Thornbury VIC 3071