Seussical Jr (2022) (SOLD OUT)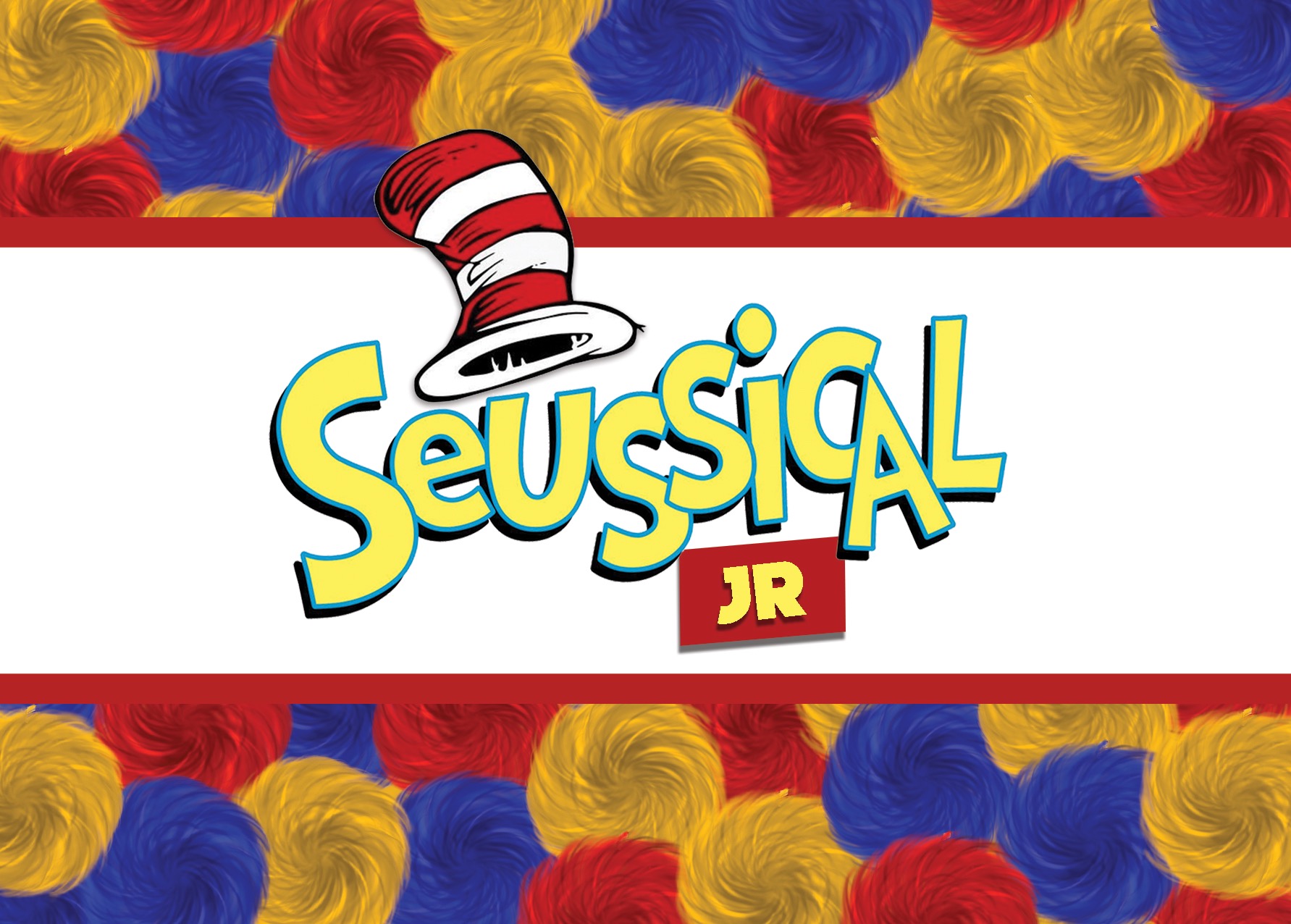 "Oh the thinks you can think, when you think about Seuss!"
​
From the Page of a book, to the Jungle of Nool,
To Whoville, the Courtroom, and McElliget's pool,
Join The Cat In The Hat, and Mayzie LaBird,
Horton, Gertrude, and Jojo who was heard,
On a whimsical journey with monkeys to boast,
No matter your size, it's your heart that counts most!

Join our cast of RUGRAT and JUNIOR students as they take a journey through the magical works of Dr Seuss!
Location
Kev McKennariey Performing Arts Centre
93-131 Benfer Road, Victoria Point Queensland 4165