Karen Law Trio at Newcastle & Hunter Valley Folk Club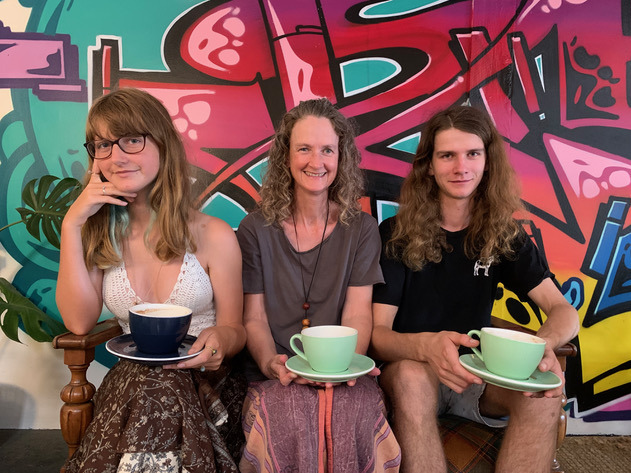 About
The Karen Law Trio produces superlative harmonies with a very smooth presentation.
Karen Law (previously Burton) has been writing beautifully crafted contemporary folk songs for over 30 years. She started her musical journey in the folk clubs of Northern England before moving to Australia in 1995.
Karen is a singer/song writer and is backed by her son Murray on lead guitar and her daughter Roanna who sings and plays bass guitar.
Location
Get directions
Merewether Uniting Church Hall
178 Glebe Road, Merewether NSW 2291