CONCERT 2
Sunday 12th JUNE
CYGNUS ARIOSO
Cygnus Arioso strives to create meaningful connections and engagement between classical performers and audiences in Western Australia and beyond. Cygnus Arioso returns to the Grove Classics June series with guest artist - Mezzo Soprano Ashlyn Tymms. A concert with incredibly romantic melodic beauty and romanticism as a symbol of our humanity featuring works by Mozart, Saint-Saëns, Elgar and Mendelssohn.
TIME: 5pm-6.30pm
VENUE:
The Grove Library
1 Leake Street
Peppermint Grove WA 6011

DOORS Open for all concerts 30 minutes before the advertised start time. Please note that seats are unallocated (general admission), so although purchasing on-line guarantees a seat, we still recommend arriving early so you can choose where to sit.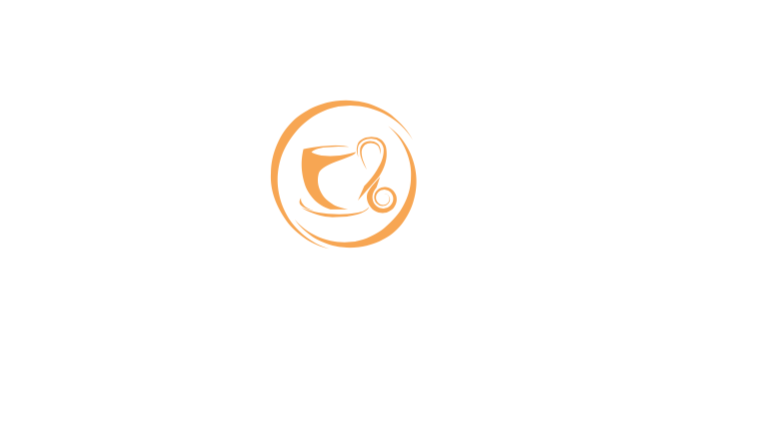 CAPPUCCINO CONCERTS® AUSTRALIA
CONTACT DETAILS: Click here to submit an email enquiry using our Contact Us page