BLUE MOUNTAINS CAMINO SUPPORTERS
Volunteer Portal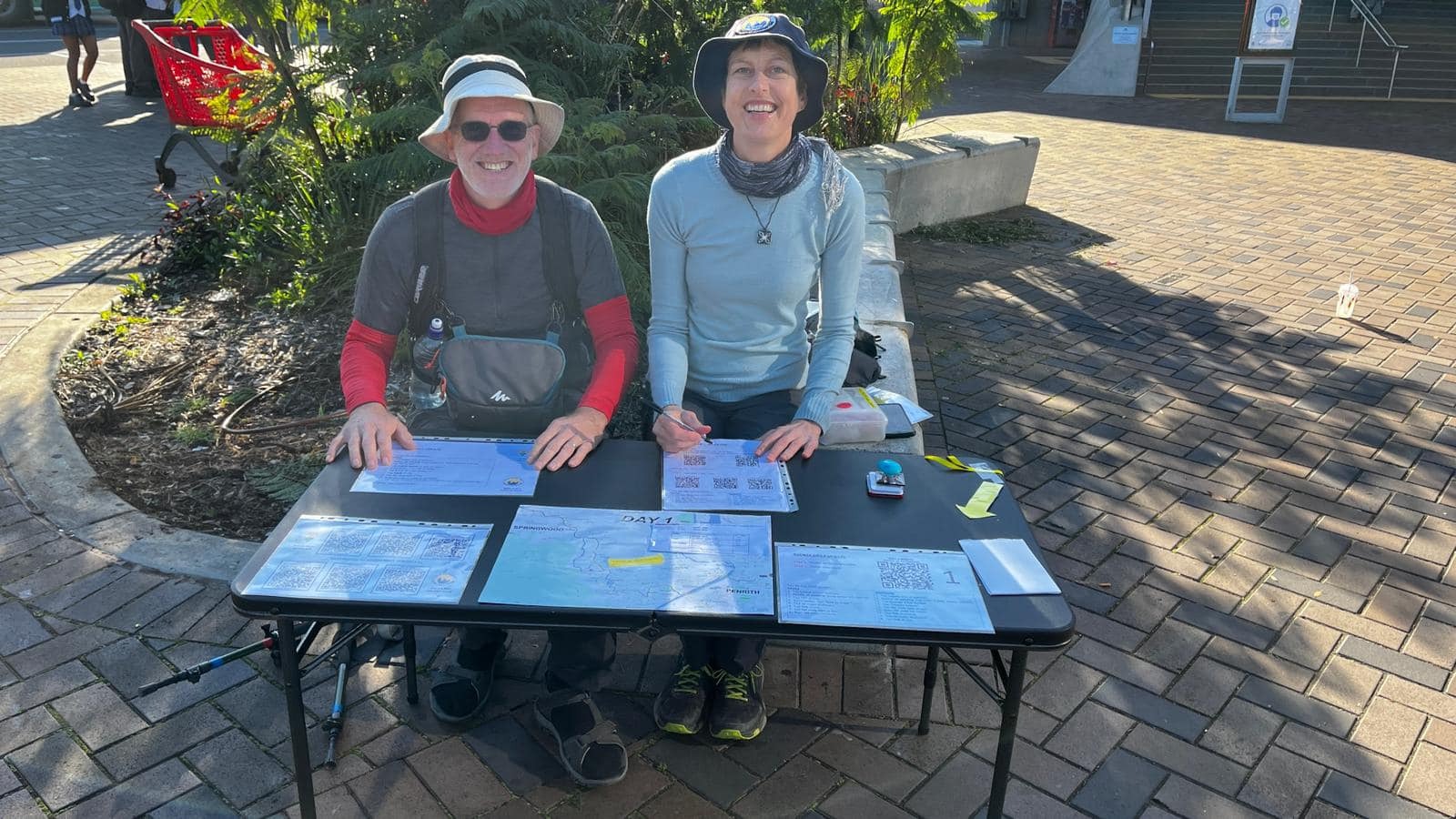 The Blue Mountains Camino Supporters have created a Volunteer Portal to provide opportunities for the Camino Community to be involved in our local Camino events.
Try one of these:
Monthly Walk + Meetup - walk support*, swap table setup, meetup coffee/tea setup and cleanup. We ask you to please register for the walk and/or meetup on these dates too.
5-Day Camino Walk - route recce'ing, walk support*, preparation of welcome bags, evening activities, meal preparations. Please note that volunteering for the 5-Day Camino does not entitle you to accommodation at Glenella, spaces are limited and these are reserved for walkers. There may be opportunities to be billited by local Camino supporters.
Other - any suggestions you have are welcomed ! Either tick the box and we will contact you, or send an email to: info@bluemountainscamino.com
* walk support - note this is more of an 'expressions of interest' as there are criteria to guide/sweep a walk
Embrace the Camino Spirit ! Sign up now for any (or many) of our volunteer opportunities. We relish being able to offer opportunities for people to give back to the Camino Community, in recognition of all the Camino has given to so many.
Please use the BOOK NOW button - either at the top of your webpage, or bottom of your mobile screen.
We hope you will become involved and contribute towards the Camino blooming here in the Blue Mountains !
Thank you,
The Blue Mountains Camino Admin Team
Glenella
56 Govetts Leap Road, Blackheath NSW 2785