Jamesco presents: Rhyece O'Neill Band (QLD)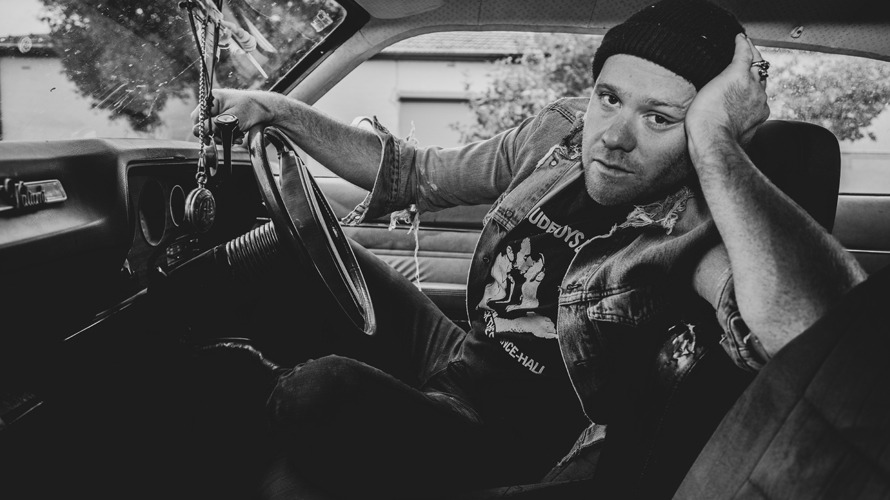 About
Rhyece O'Neill is a songwriter, poet & novelist.
O'Neill has played pubs, festivals and bars in the outback and cities all over Australia and Europe. 2019 saw the release of his third solo album 'Los Diablos' which was recorded live to tape in Bohemia, Czech Republic with legendary engineer Milan Cimfe who's work credits extend to Bowie, Lou Reed and Kris Kristofferson.
The band's new double album (Not) Stranded is out now on Howlin' Dingo records.
Location
Port Albert Mechanics Hall
15 Victoria St, Port Albert VIC 3971