The Wisdom of the Way
26th August - 1st September 2022 at Sangsurya, Byron Bay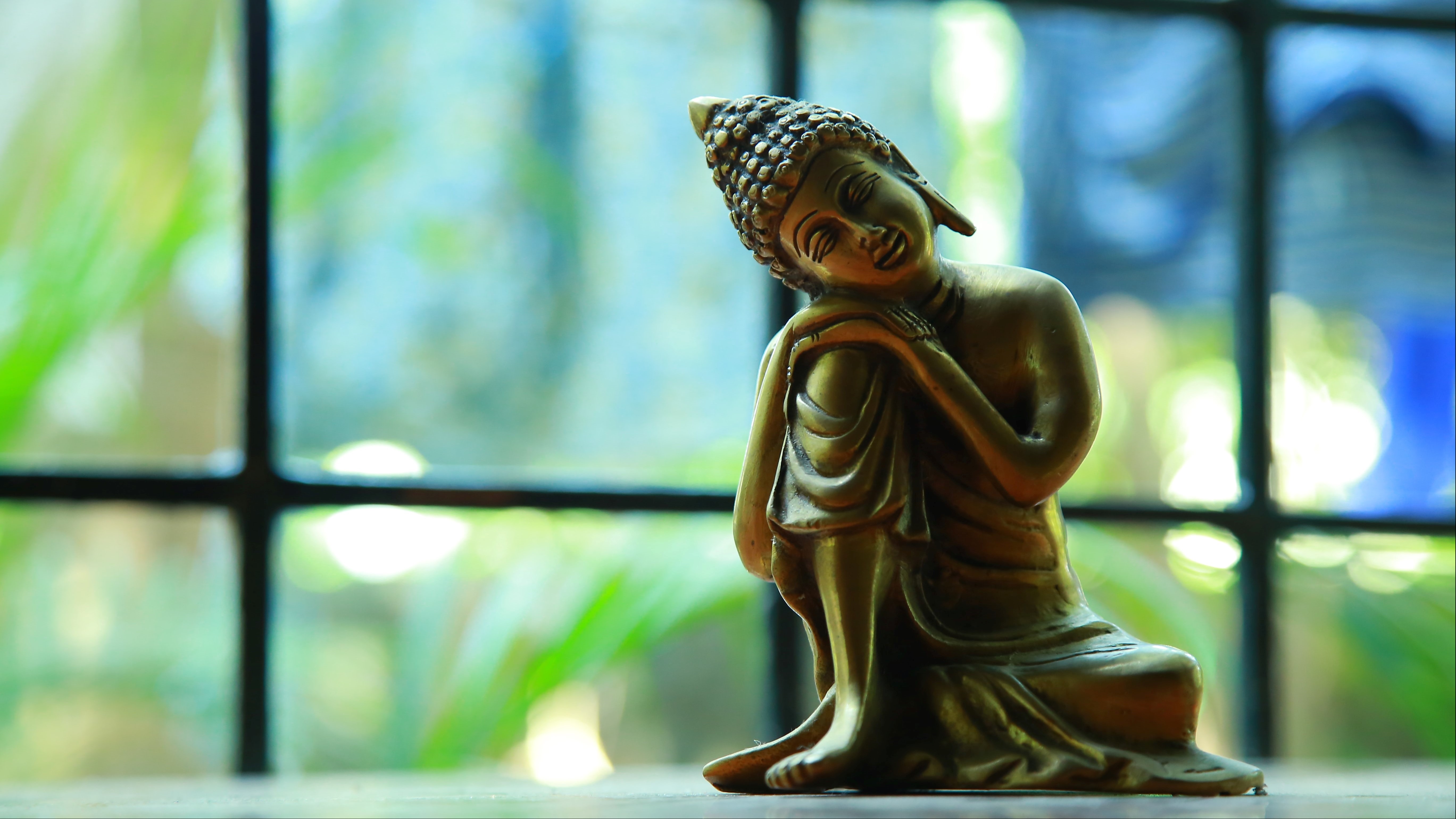 This is a 6-day Insight/ Vipassana/ Mindfulness retreat with Ellen Davison and Radha Nicholson.
This is a 6-day Insight/Vipassana/Mindfulness retreat with Ellen Davison and Radha Nicholson.
This style of silent retreat supports both beginner and experienced meditation practitioners. Sangsurya, in Byron Bay, provides comfort and seclusion which supports the deepening of our meditation practice.
Our days together will include meditation instructions, open inquiry sessions, Dharma talks, optional morning yoga/exercise, as well as silent sitting, reclining and walking meditation periods.
TEACHERS
Ellen Davison teaches in both the Insight/Vipassana and Zen traditions. She is the guiding teacher for Kuan Yin Meditation Centre in Lismore. Ellen's teachings focus on the application of the teachings of the Buddha-Dharma to our everyday lives and to foster the direct seeing into experience which leads to understanding and wisdom. She has over 40 years experience in Buddhist meditation and brings both wisdom and joy to the practice. Ellen regularly leads retreats in Australia. Insight Meditation Australia
Radha Nicholson teaches the cultivation of wisdom and compassion through inquiry and insight. She focuses on the non-dual nature of reality. Radha has been teaching internationally for 20 years and is a registered psychologist.

Insight Meditation Australia
Friday 26 August 2022 3:00 PM - Thursday 1 September 2022 2:00 PM (UTC+10)
Location
Sangsurya Retreat Centre at Byron Bay
95 Old Bangalow Road, Byron Bay NSW 2481
RETREAT INFORMATION AND PRICES
Retreat fees from $530 to $1100. Fees include accommodation and 3 vegetarian meals per day.
Please arrive between 3:00pm and 5:00pm on Friday 26 August. The retreat will finish after lunch on Thursday 1 September 2022.
Schedule: The schedule includes guided meditations, Dharma talks, sitting and walking meditation and inquiry practices.
The retreat is conducted in silence apart from meetings with teachers and essential communication. Meetings with the teachers are an essential aspect of the retreat and will be in a small group format. Also there will be opportunity for individual interviews with teachers during the week.
Dana: Insight Meditation teachers give generously of their time and energy during retreats. They receive no payment for this and are supported by donations from those attending retreats. A Dana (donation) box will be placed inside the meditation hall for donations to support the teachers.
COVID protocols: We follow all NSW Health guidelines on our retreats. As the requirements are constantly changing, information on vaccination requirements and distancing/masks/testing rules will be advised prior to the retreat to ensure safety for all.