What the Blues Teach about Bias and Inclusion in the Law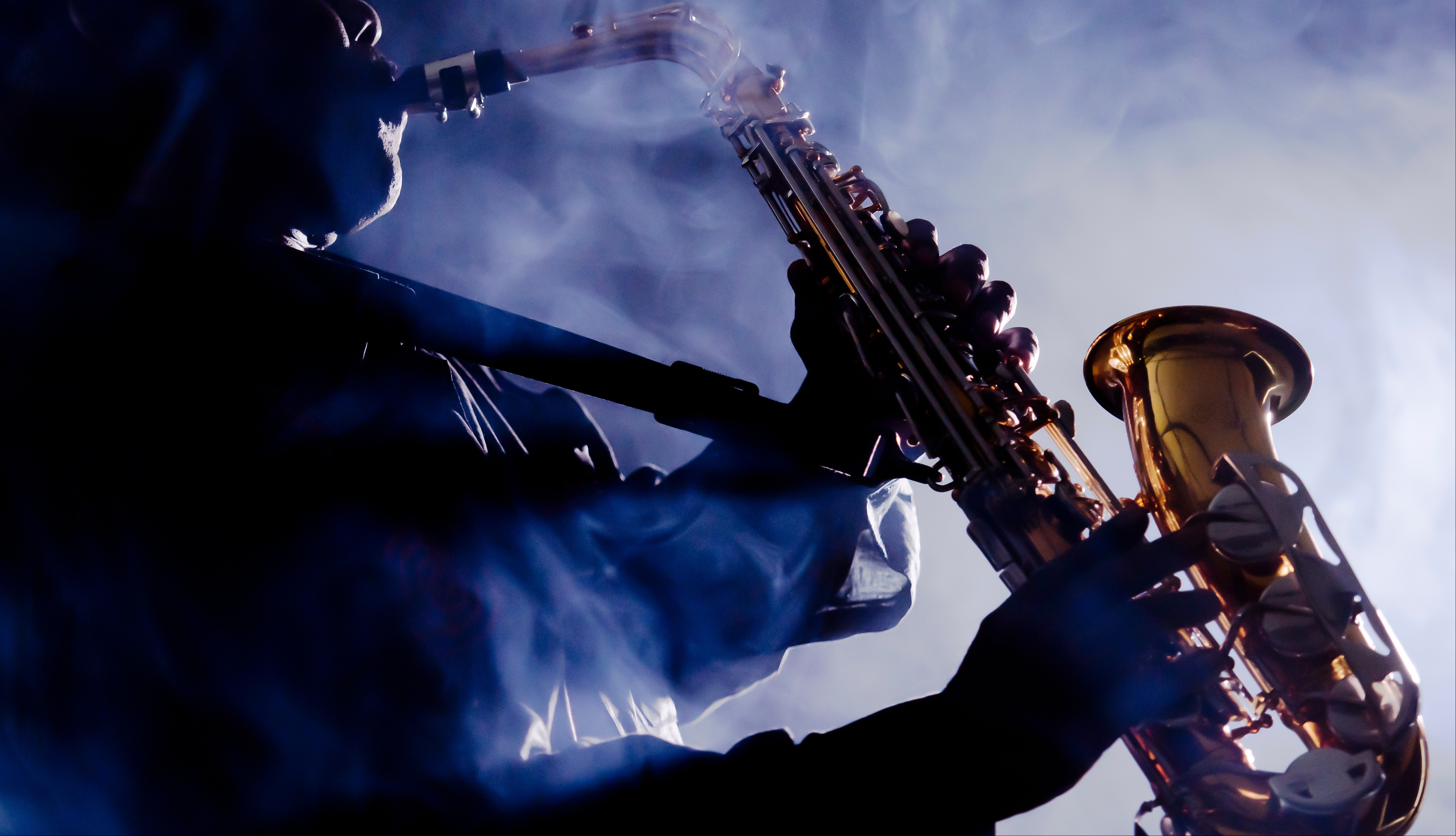 (CPD Guide: 1 EW, PM) Jazz and The Blues are about a lot of things, including struggle, culture, bias, inclusion, change, and resilience. Each of those concepts are critical to understanding and combatting bias in the practice of law. Join Stuart Teicher, Esq., as he connects the world of jazz and the blues to diversity and inclusion in the legal world.
CPD: 1 point (EW, PM, PS)
Format: Livestreamed
Recorded: Yes, subject to presenter consent
Session outline and learnings
Recognising how historic barriers in the practice of law contribute to the inability to advance diversity, and how this may affect the way in which your team engages with some clients.

Learning about the difference between diversity, inclusion and belonging to help understand your clients' needs.

Understanding the importance of conducting assessments to ensure your team makes progress in being aware, and raising awareness of, diversity and inclusion in your workplace.

Understanding and appreciating the role of implicit bias (often found in many of us without realising) in the struggle for improving diversity and inclusion.

Learning about the role of collaboration in improving diversity and inclusion in your workpace for your teams and your clients.
Testimonials
What people say about Stuart Teicher:
An excellent speaker!
I enjoyed Stuart Teicher, his humour, his delivery of key information...
Excellent content. Engaging and entertaining speaker.
Presenter Bio
Stuart Teicher Esq is a professional legal educator who focuses on ethics law, practice management and professional skills instruction. A practicing lawyer for over 20 years, Stuart's career is now dedicated to helping fellow lawyers survive the practice of law and thrive in the profession. He teaches seminars, provides in-house training to law firms and legal departments, and also gives keynote speeches at conventions and association meetings.
Stuart helps lawyers get better at what they do (and enjoy the process) through his entertaining and educational CPD Performances.
He is a Supreme Court appointee to the New Jersey District Ethics Committee where he investigates and prosecutes grievances filed against attorneys, an adjunct Professor of Law at Rutgers Law School in Camden, New Jersey where he teaches Professional Responsibility and an adjunct Professor at Rutgers University in New Brunswick where he teaches undergraduate writing courses. Stuart's philosophy, simply put, is this: "I dream of a world where lawyers stay awake for CPD/CLE seminars."
Contact Details
By registering for this event you agree to the terms and conditions under the Society's Refund/Cancellation Policy and Terms and Conditions of Registration.
Important Copyright Notice
Papers and materials supplied in association with any Society event, activity and recording are subject to copyright and are provided for the registrant's use only. They may not be shared, copied, reproduced, adapted, transmitted, or otherwise distributed, nor may they be modified or reposted to other sites in any manner.