Employment Law Conference 2022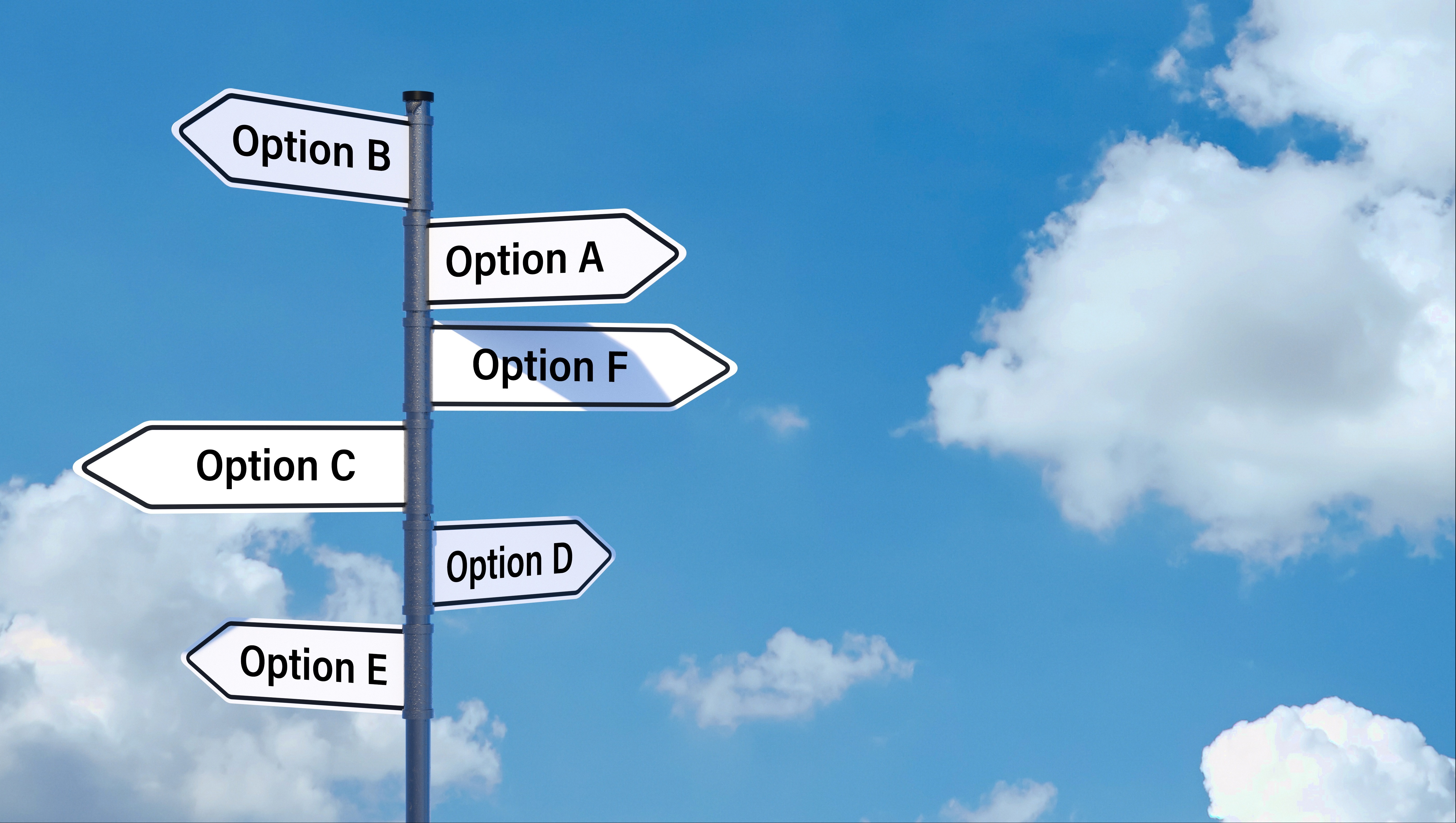 (CPD Guide: 5 EW, E, PS, PM, SL) The 2022 Employment Law Conference at Crowne Plaza Hotel in Hobart will consider current topics including sexual harassment complaints, employer obligations and best practice avoidance and management processes; and employee rights around resignation and reasonable relocations; and more.
CPD: 5 points (EW, E, PM, PS, SL)
Format: In-person (Hobart)
Recorded: Yes, subject to presenter consent
PROGRAM

10.40am - Registrations open

11.00 - 12.30pm - Session 1 - Employers' Positive Obligation to Prevent Sex Discrimination, Sexual Harassment, and Victimisation in the Workplace. Kate Eastman AM SC, Barrister, New Chambers (NSW) (CPD Guide: E, EW, PM, PS)
Session outline
This session will examine:
The nature of a positive obligation on an employer to prevent unlawful conduct.

The existing laws and recent developments including the recommendation to introduce a positive obligation into the Sex Discrimination Act 1984 (Cth) following the Respect@Work Report.

What this means for employers from a practical perspective and what needs to change in practice and policies.
Key takeaways
How a positive duty works in practice.

What employers need to do to comply with a positive duty.

How will employees benefit from this positive duty.

12.30-1.00pm - Session 2 - Quickfire Current Case Law Roundup. Henry Pill, Associate, Hall Payne Lawyers (CPD Guide: SL)

This session will review the key case law decisions from 2022, with a particular focus the practical learnings for both employers and employees.
Key takeaways
The implications of the recent High Court decisions in Jamsek and Personnel Contracting;

Recent cases that have applied these decisions; and

Practical considerations.
Lunch
1.40 - 3.10pm - Session 3 - Sexual Harassment Complaints: Best Practice Processes + Responses. Kristina Vermey, Principal, COHORTE (CPD Guide: EW, PM, PS)
This interactive session will examine contemporary approaches to facilitating and responding to sexual harassment complaints in workplace settings.
Key takeaways
Features of effective (and ineffective) complaints processes.

Best practice responses.

The importance of creating a 'speak up culture', as both a preventative and a responsive measure.
Afternoon Tea
3.30 - 5.00pm - Session 4 - The Future of Work and Work Relationships in the Modern Gig Economy. Mark Rinaldi, Barrister, Tasmanian Bar Association (CPD Guide: PM, SL)
Session outline
Gig economy - employees, independent contractors or neither?

The tests to determine work status and how to apply them.
Latest cases, and where to from here.
Key takeaways
The gig economy is a unique modern form of work
To date, workers have mostly been classed as independent contractors.
TWU/Uber joint statement of principles and Federal Government proposals - a new future?
Closing Remarks followed by Networking Drinks + Canapes
Location
Crowne Plaza Hotel
Collins Street, Hobart 7000
Contact Details
CPD Points: Any CPD points listed are provided as a guide and registrants should satisfy themselves about the nature and quantity of CPD points they can claim for the activity. Please refer to Practice Guideline no.4 HERE for details.
Refund/Cancellation - By registering for this event you (as a member or non-member) agree to the terms and conditions under the Society's Refund/Cancellation Policy and Terms and Conditions of Registration.
Non-member registrations - conditions apply at the discretion of the Society. The Society will be in touch if you are not eligible to register and a refund will be issued.
Important Copyright Notice
Papers and materials supplied in association with any Society event, activity and recording are subject to copyright and are provided for the registrant's use only. They may not be shared, copied, reproduced, adapted, transmitted, or otherwise distributed, nor may they be modified or reposted to other sites in any manner.
Get directions