Fitness to Stand Trial: What is the Impairment Threshold?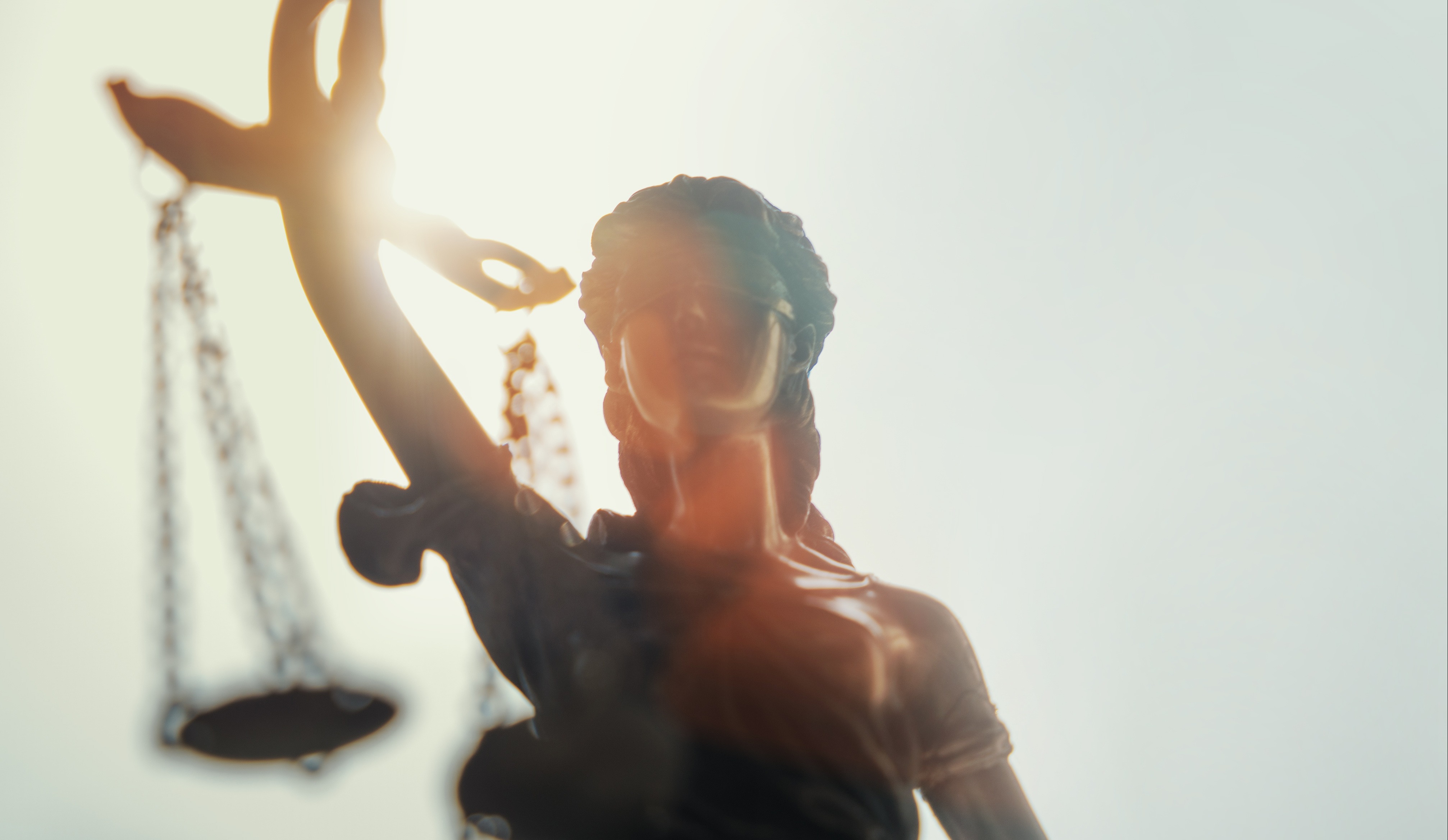 (CPD Guide: 1 EW, PS, SL) Join the very popular presenter, Grant Blake, Clinical Psychologist, who will provide an update on fitness case law. This session focuses on the key legal considerations arising from an examination of fitness cases across the country which determined what functional abilities comprise each Presser criterion, and the threshold of impairment to be found unfit to stand trial. This session also includes some guidance on cross-examination strategies for fitness matters.
CPD: 1 point (EW, PS, SL)
Format: Livestreamed
Recorded: Yes, subject to presenter consent
In this livestreamed seminar, Grant Blake, also provides a systematic overview of the requisite abilities, per case law, under each Presser criterion, and where proportionality applies (e.g., seriousness of the charge, complexity of the trial, and circumstantial evidence versus direct evidence).
The complex and contentious issue of delusions will be described with reference to specific cases where acutely delusional defendants were fit for trial. Strategies to remediate unfitness will be discussed, to assist legal practitioners represent minimally fit defendants.
Key takeaways
Understand the requisite abilities for fitness, per each Presser criterion

Understand proportionslity factors and how they may raise or lower the threshold of impairment to be unfit for

trial

Describe cases where delusions and irrationality have not rendered defendant's unfit

Know reasonable remediation strategies that counsel may use when representing barely fit defendants
Feedback about previous Society seminars presented by Grant.
'Great presentation, well informed and presented in an entertaining yet though-provoking manner'
'Well presented, interesting content, audience participation was engaging'
'Delivery and material great - a very engaging, knowledgeable and genuine presenter'
Grant Blake is a clinical psychologist who provides assessment and treatment for a variety of clinical and forensic presentations. He has a particular interest in treating posttraumatic stress disorder, psycho-legal assessment (e.g., compensation, criminal law, family law, decision making capacity, risk), and is an expert witness for complex forensic mental health matters.
Grant regularly provides consultancy services for workplace stress management, mental health, communication and wellbeing. His workshops are tailored to suit each organisation to ensure the workplace's needs are addressed. He is a dynamic presenter who blends psychological theory with practical tasks aimed to improve mental health and wellbeing in the workplace. He uses humour, fun activities and behavioural experiments to keep participants engaged.
Contact Details
By registering for this event you agree to the terms and conditions under the Society's Refund/Cancellation Policy and Terms and Conditions of Registration.
Important Copyright Notice
Papers and materials supplied in association with any Society event, activity and recording are subject to copyright and are provided for the registrant's use only. They may not be shared, copied, reproduced, adapted, transmitted, or otherwise distributed, nor may they be modified or reposted to other sites in any manner.