EAST MEETS WEST - BLUE SUNDAY & the VOODOO PREACHERS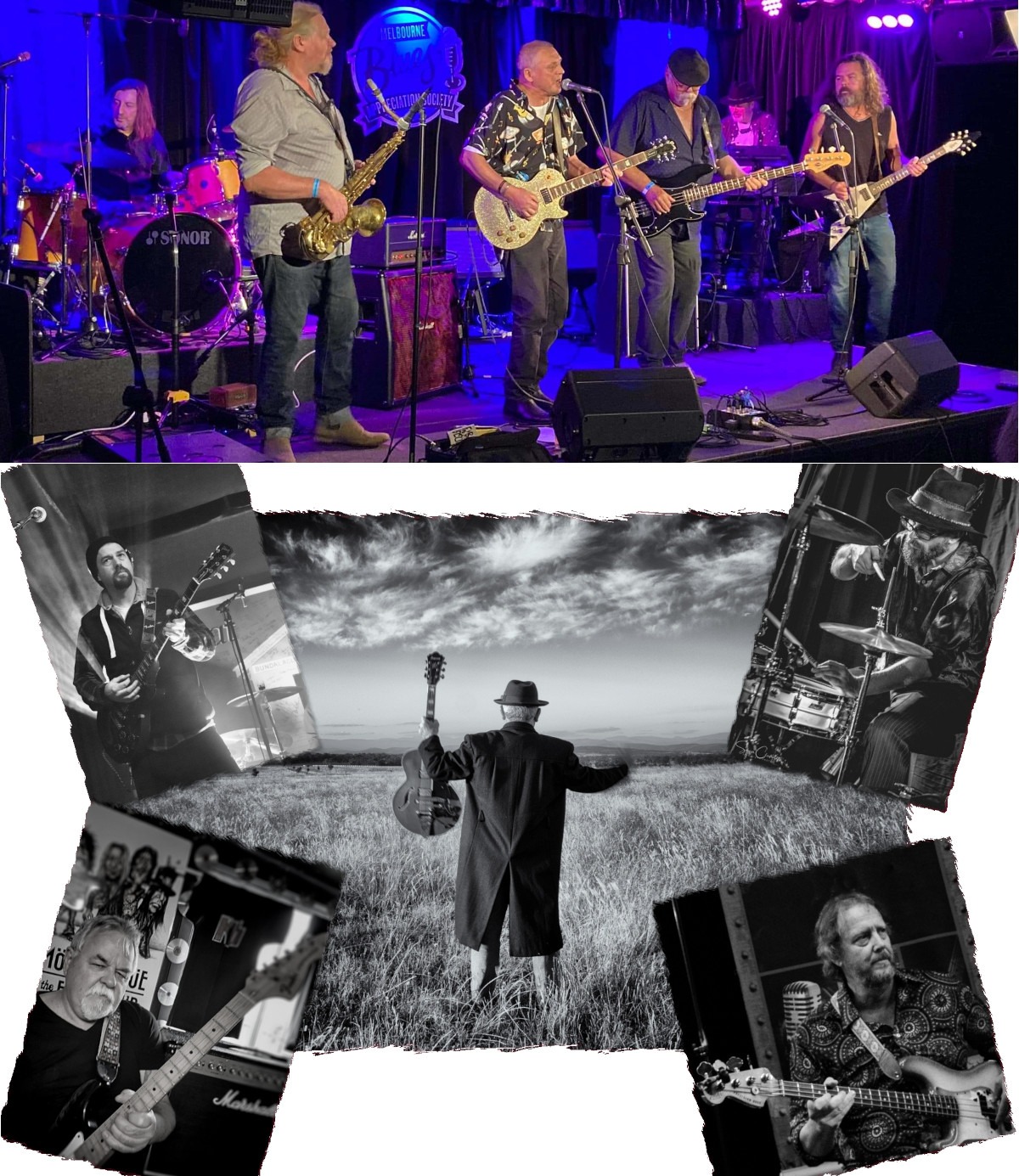 Two bands from opposite sides of Victoria meet in the middle at the Way out West Roots Music Club for an afternoon of rockin' blues.
From West Victoria, fronted by multi award winning blues artist Marco Goldsmith, Blue Sunday Blues Band.
From the East, fronted by award winner Paul Buchanan with the Voodoo Preachers.

Both bands play world class blues and on rare occasions venture into Melbourne, so to have both together is a rare event not to be missed!
Sunday 16 October 2022 2:00 PM - 5:00 PM (UTC+10)
Location
Newport Bowls Club
4 Market Street, Newport Victoria 3015
Contact Details