Tenzin Choegyal - BE THE MOUNTAIN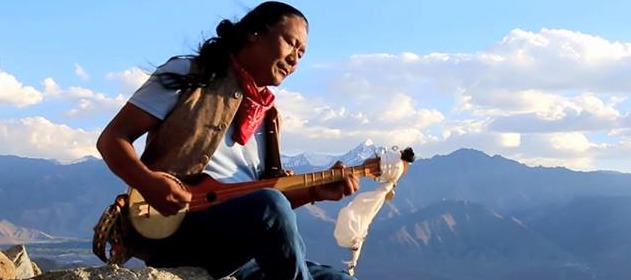 About
Grammy-nominated Tibetan-Australian artist Tenzin Choegyal plays traditional Tibetan instruments but is best known for his extraordinary vocal ability, and is one of the world's finest musicians in the Tibetan tradition.
Through his songs and warm explanations, Tenzin takes audiences on a musical journey which transcends cultural boundaries, reveals ancient wisdoms and brings Tibetan music and song firmly into today's world.
His obvious joyfulness is infectious and his message is uplifting.
Location
Yarra Valley ECOSS
711 Old Warburton Road, Wesburn VIC 3799