Burnout: Prevention and Recovery Strategies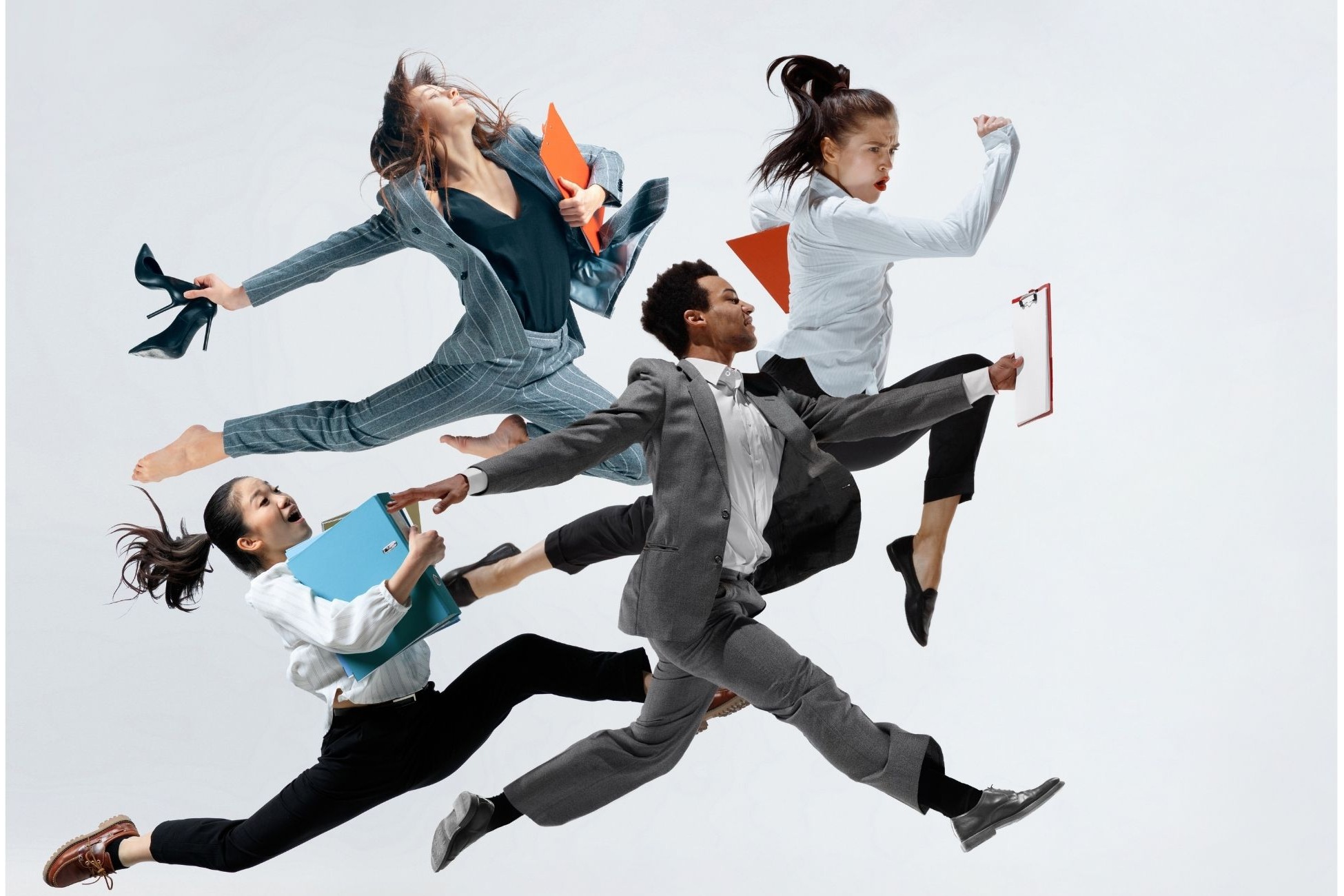 (CPD Guide: 1.5 EW, PM, PS) The WHO has referred to stress and burnout as the 'health epidemic of the 21st Century'. This engaging session is led by a woman who has walked the burnout path herself. It investigates what burnout looks and feels like, how to prevent burnout at both the employer and employee level, and stress management and strategies to help you in a demanding work environment. It is a raw, honest and practical session with real examples happening now in the profession.
CPD: 1.5 points (EW, PM)
Format: In-person (Hobart) and Livestreamed
Recorded: Yes, subject to presenter consent
Benefits
Job burnout is costly (financially, emotionally, mentally and physically) for both employers and employees. The benefits of this session include:
• Understanding the role played by both the individual and the workplace in contributing to burnout
• The personality types that have the highest risk of burnout and what you can do if you are one of them
• Strategies leaders can use to reduce the risk of burnout in the workplace
• Strategies individuals can use to prevent burnout from occurring and to aid in recovery when it has

Outcomes
At the conclusion of this session you will be able to:
• Recognise and describe the consequences of burnout
• Practice strategies to prevent burnout and reduce the impact of stress
• Understand strategies that can be implemented in the workplace for healthier outcomes for employees and bottom lines
Testimonials
'Petris was brilliant. She gave us practical insights into how to facilitate creative thinking in our own business/workplaces. Very transferable. Thank you!'
'Absolutely brilliant presentation. Best one of the day. Engaging, fun, relevant, practical tips. Delivered so professionally with human touch! Absolutely in awe and learnt some good tips.'
'Funny, innovative, encouraging.'
'Great session. Brilliant ideas to work on.'
'Petris was fabulous. A truly beneficial session and I wish I had brought the whole office. Very worthwhile for all lawyers to attend.'
Presenter Bio
Petris Lapis (B.Com. LLB. LLM. FIPA. FFA), trainer and coach (Qld) has worked as a tax professional, law lecturer, chief financial officer, senior trainer, consultant, external author and director. She has qualifications in business, law, coaching, performance consulting and hypnosis and has been trained as a senior mindfulness trainer for the world's leading corporate mindfulness group. Petris has contributed to committees and boards for a number of professional and sporting bodies.
She has consulted to industry, government and the non-profit sector. Petris has also published several books and hundreds of papers. She lives life with humour and leaves audiences feeling empowered to make easy practical changes to improve their working and personal lives. Audiences love her light hearted, warm and engaging approach to even difficult subjects.
Programs by Petris have featured in magazines, professional journals and online publications for a wide variety of industries.
Petris has received numerous presenter of the conference awards at both National and State conferences.
Location
Law Society of Tasmania and Livestreamed
28 Murray Street, Hobart Tas 7000
Contact Details
CPD Points: Any CPD points listed are provided as a guide and registrants should satisfy themselves about the nature and quantity of CPD points they can claim for the activity. Please refer to Practice Guideline no.4 HERE for details.
Refund/Cancellation - By registering for this event you (as a member or non-member) agree to the terms and conditions under the Society's Refund/Cancellation Policy and Terms and Conditions of Registration.
Non-member registrations - conditions apply at the discretion of the Society. The Society will be in touch if you are not eligible to register and a refund will be issued.
Important Copyright Notice
Papers and materials supplied in association with any Society event, activity and recording are subject to copyright and are provided for the registrant's use only. They may not be shared, copied, reproduced, adapted, transmitted, or otherwise distributed, nor may they be modified or reposted to other sites in any manner.