Ukrainian Potato Workshop...including Deruny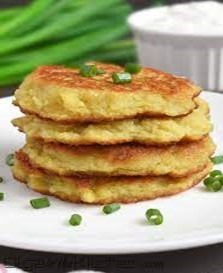 About
The national cuisine of Ukraine is the potato and Deruny, potato pancake is one of the unique ways of using this vegetable.
Volodymyr and Regina Razumovskaya from Ukraine love sharing their knowledge on how to use this versatile vegetable.
They will present a cooking workshop at Chestnut Brae and look at some of the many ways potatoes are used in Ukraine and explain why and how they are used.
Location
Chestnut Brae Farm
Chestnut Brae, 106 McKittrick Road, Carlotta WA 6275