Take Me to Neverland (SOLD OUT)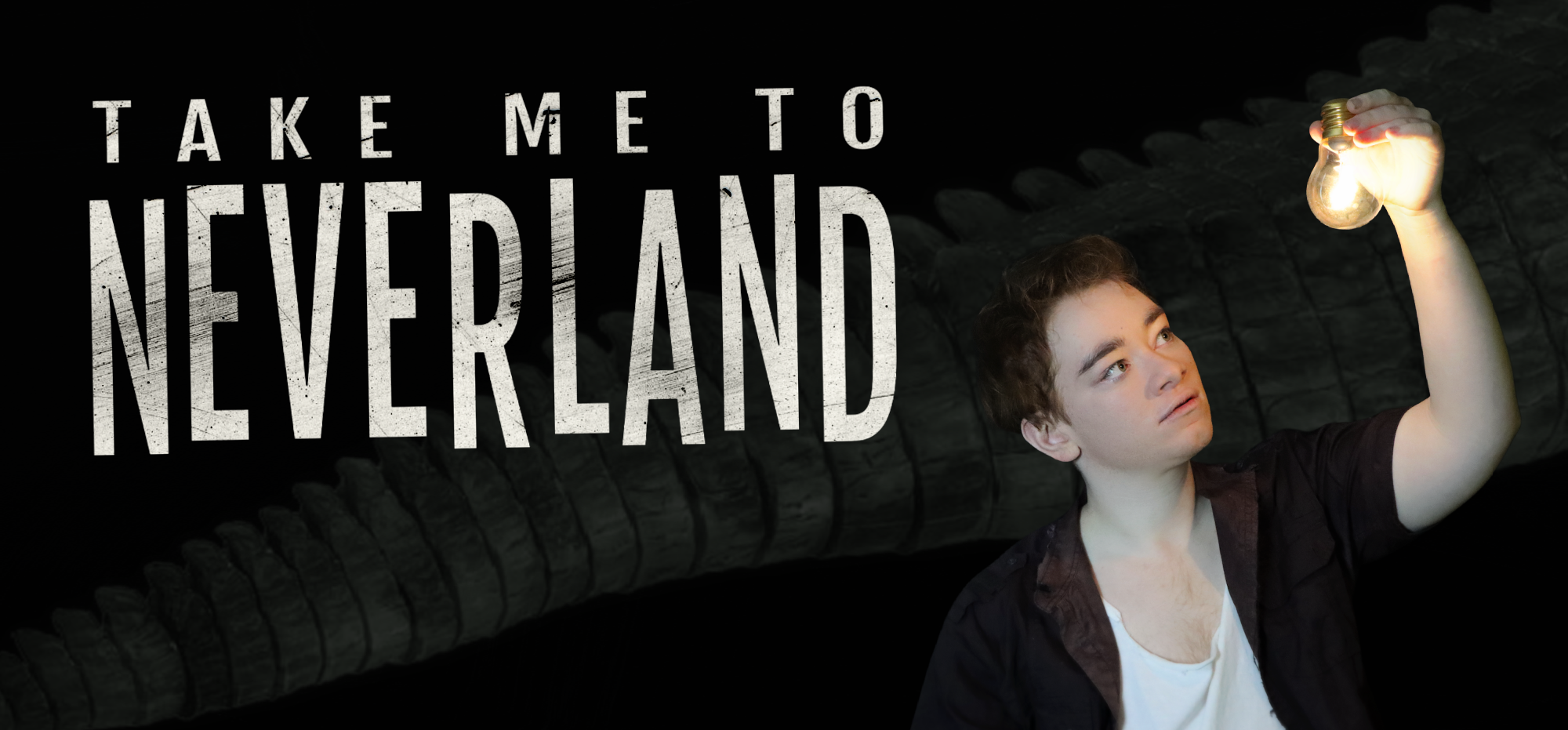 About
A Bearfoot Original Play: A dark re-imagining of Peter Pan

Written by Riley McLean | Directed by Samuel Jenkins
Recommended to high school ages and above.

"Trapped in an institution and unable to fly, Peter struggles to distinguish between real and make-believe. Nine years prior, he teaches the lost children in a London orphanage to fly. Can he escape the looming crocodile and will they ever grow-up if Peter wants them to stay young and lost forever?"

AFTER-HOURS EXHIBITION VIEWING AND BAR FROM 7.30PM
PERFORMANCES BEGIN 8PM
General Admission - seating is not allocated

WARNINGS: mature themes including images and references to violence, abuse, mental illness, suicide and psychological trauma.

Masks are required -more details by email.

CAST: Riley McLean (they/them), Samantha Lambert (she/her), Nicholas Thoroughgood (they/he), Layla Schillert (she/her), Zippie Tiffenright (they/she), Megan Kennedy (she/her), Anna Lambert (she/her) and Katie Matthews.
Location
The Lock-Up
90 Hunter Street, NEWCASTLE NSW 2301