Trafalgar Day Dinner 2022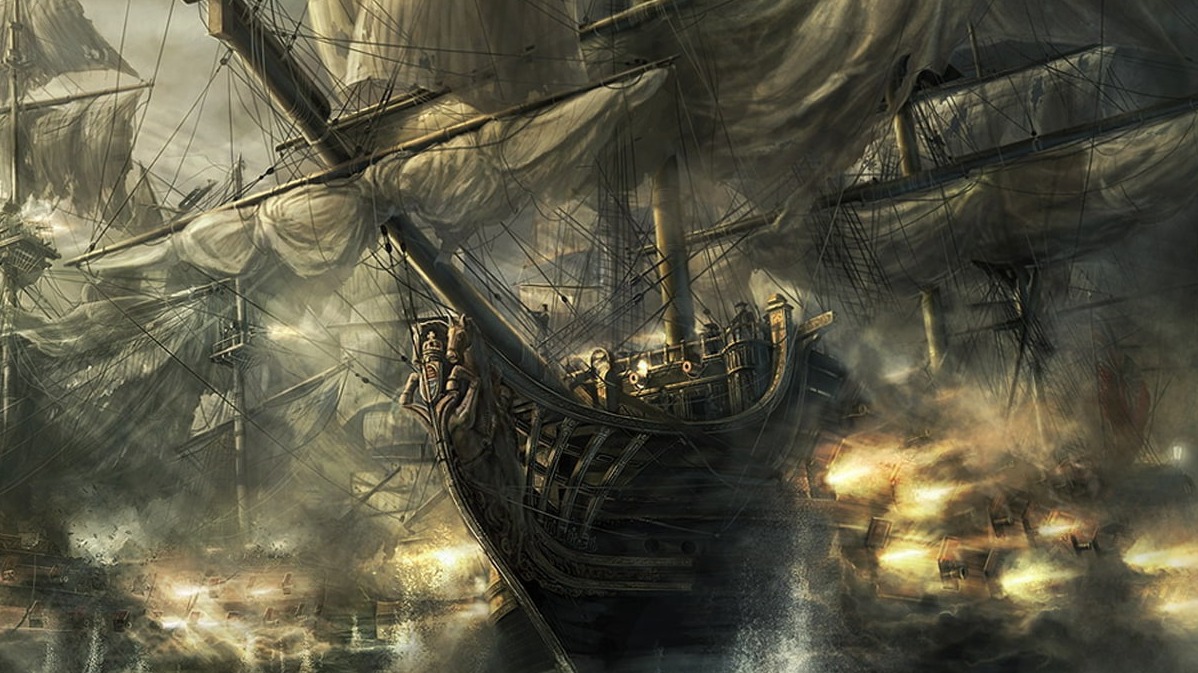 Since the early 19th Century, the Trafalgar Night Dinner is celebrated in Royal Navy Mess Decks to commemorate victory at the Battle of Trafalgar in 1805.

Join a night of fun filled evening steeped in Tradition. Nominate a Gun Captain and crews or join a gun crew on the long tables!

Enjoy a traditional 3 course meal including port, red and white wine.

Dress code: Mess Kit or Suit and Tie (men), Formal evening (women).
Location
ANZAC House
28 St Georges Terrace, Perth WA 6000